My husband and me did one of Spike's Day courses this weekend, and absolutely loved it. Spike was an amazing teacher, teaching us the basics and then supporting us with our own mini projects. The day also felt more than just learning blacksmith skills, we had great chats with Spike, and the whole thing just felt really inspiring. We'll be back later in the year, with my dad in tow next time!
Ruth
---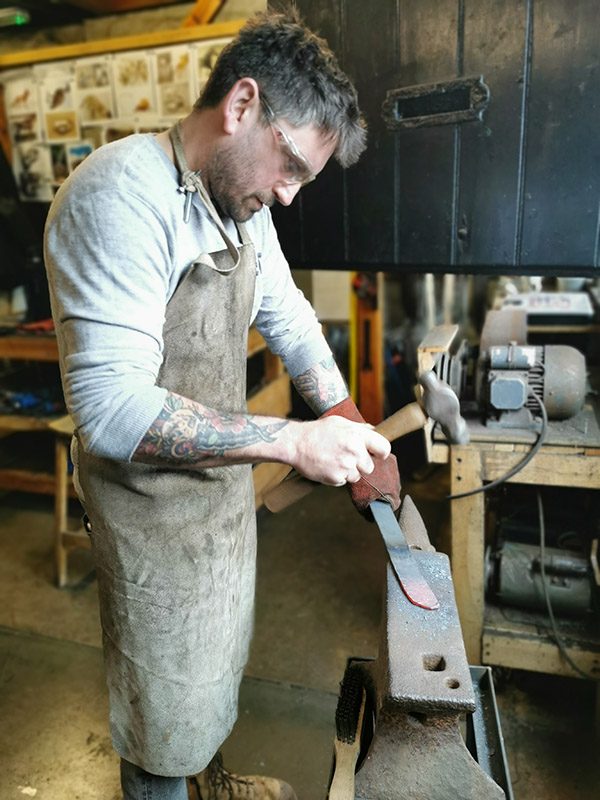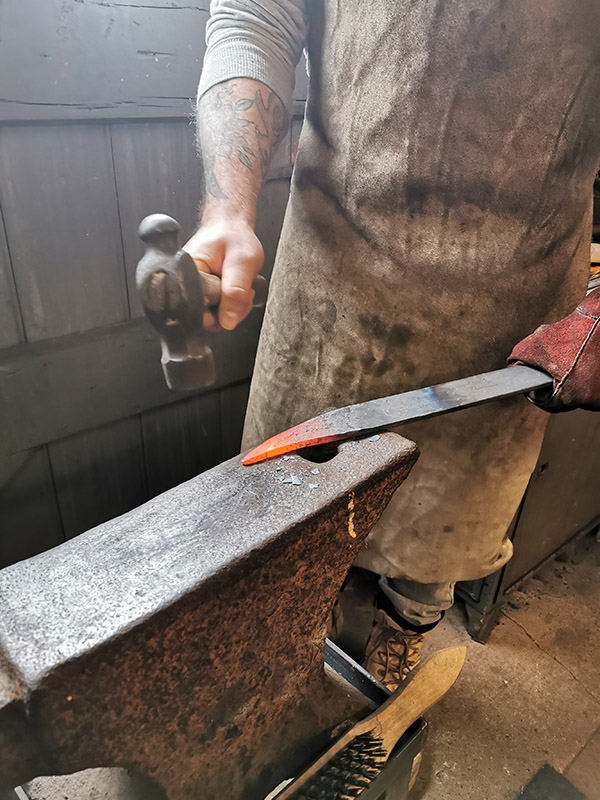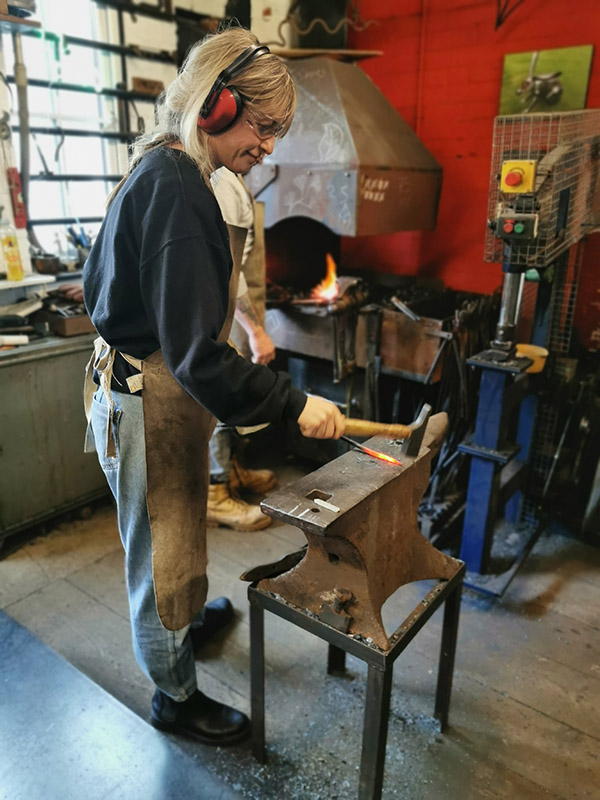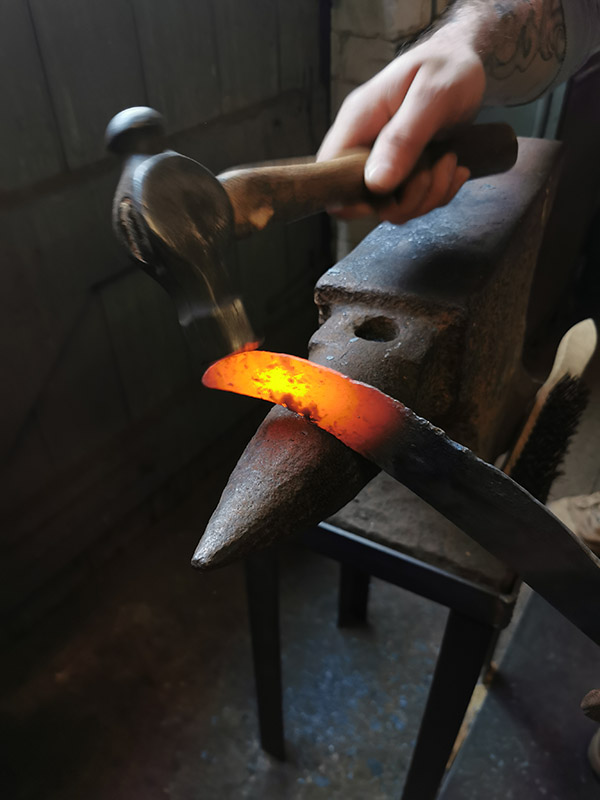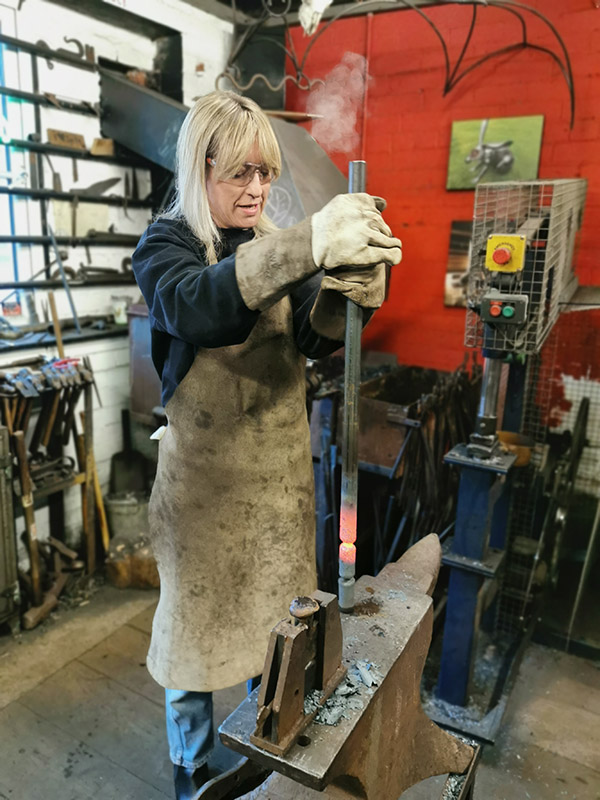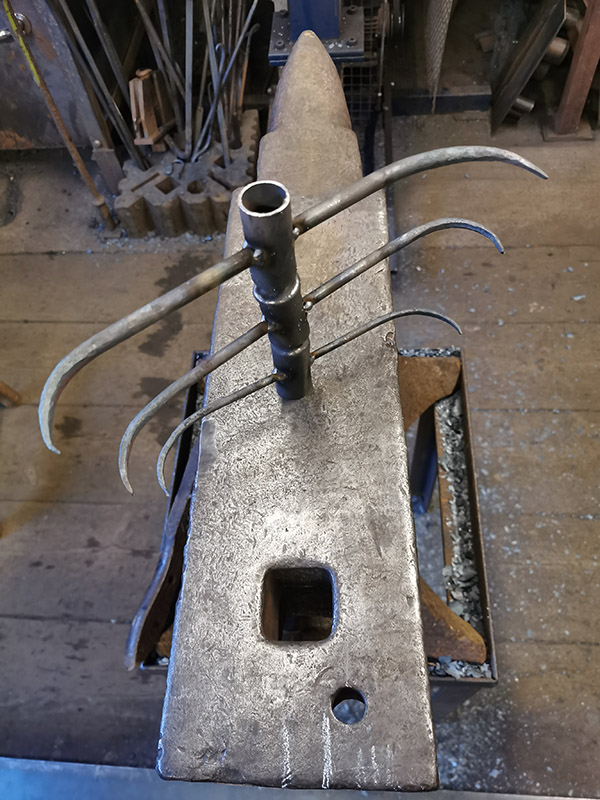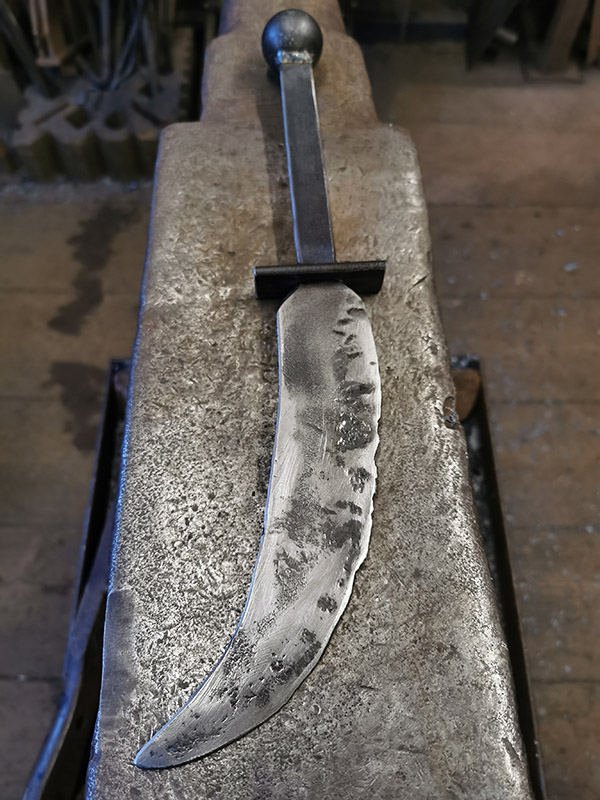 ---
I have just completed my second course with Spike in her amazing Welsh Forge and am still buzzing. Her approach is highly professional which allows you to develop your skills and in particular your understanding of the nature and interaction of metal, water, and heat. The opportunity to create your own handcrafted forged design is awesome and immensely satisfying. Spike is a brilliant teacher, a highly skilled blacksmith whose passion is infectious, be it with the young and not so young….. Diolch Spike, keep pushing boundaries
Ian
---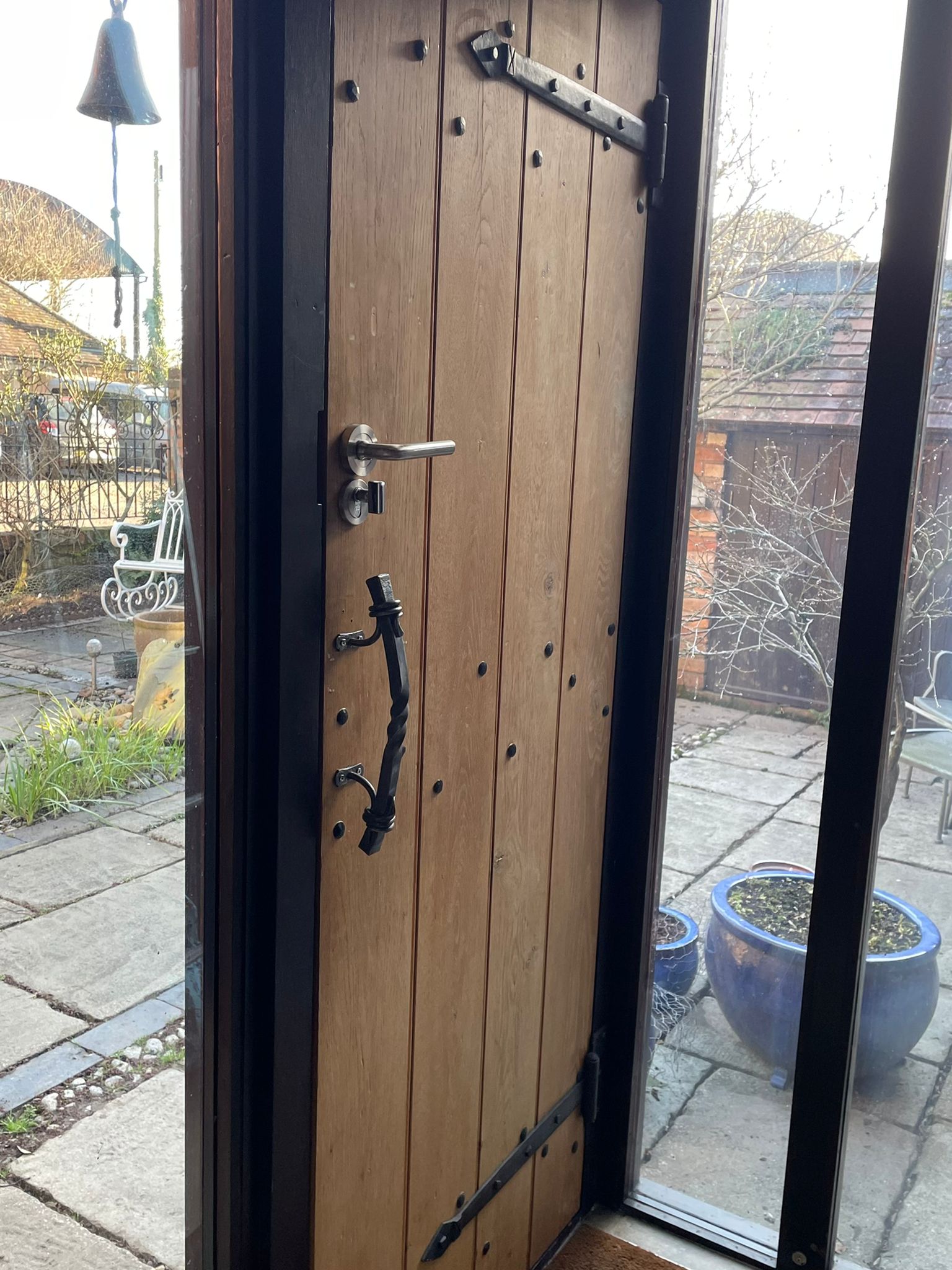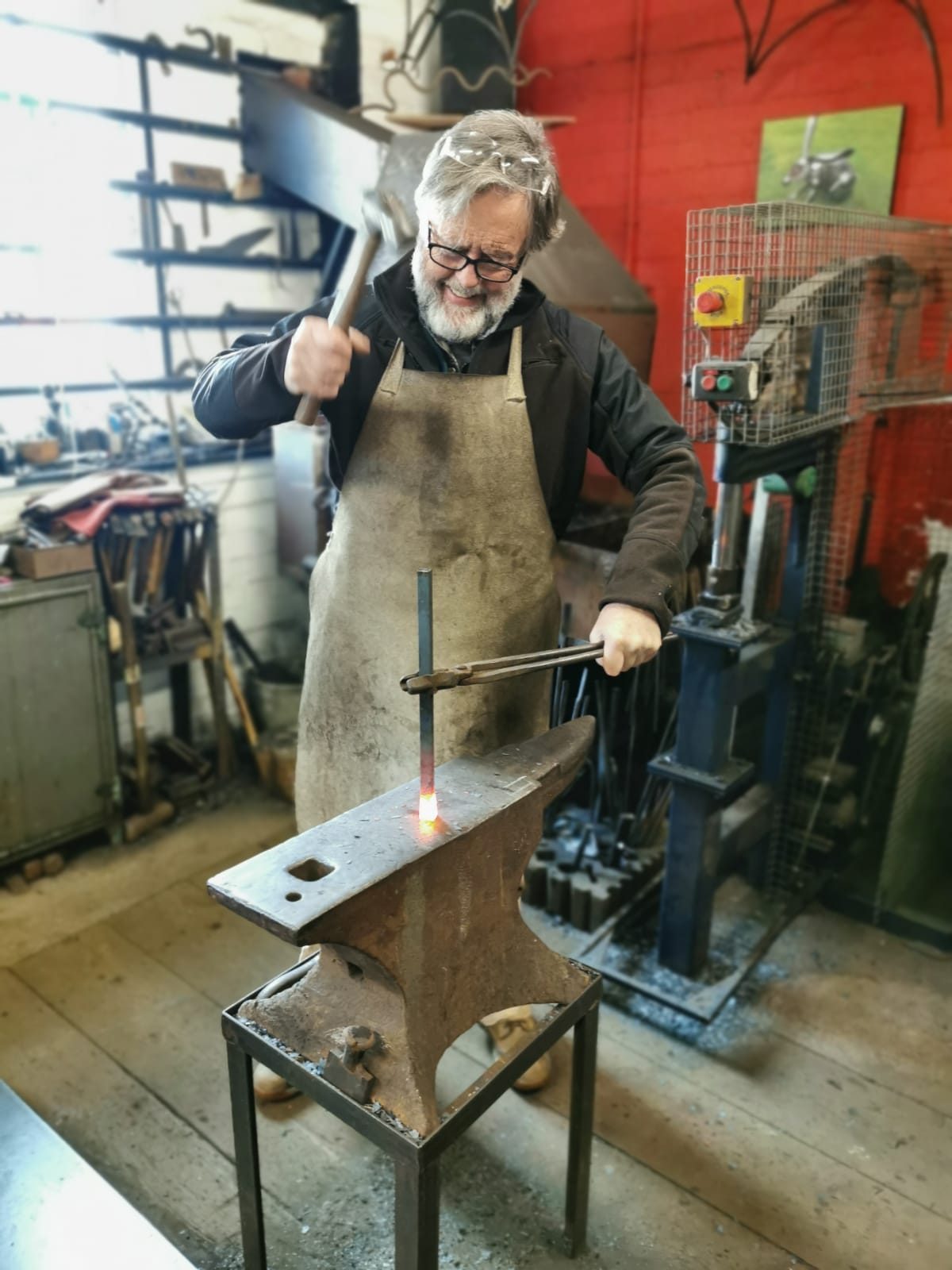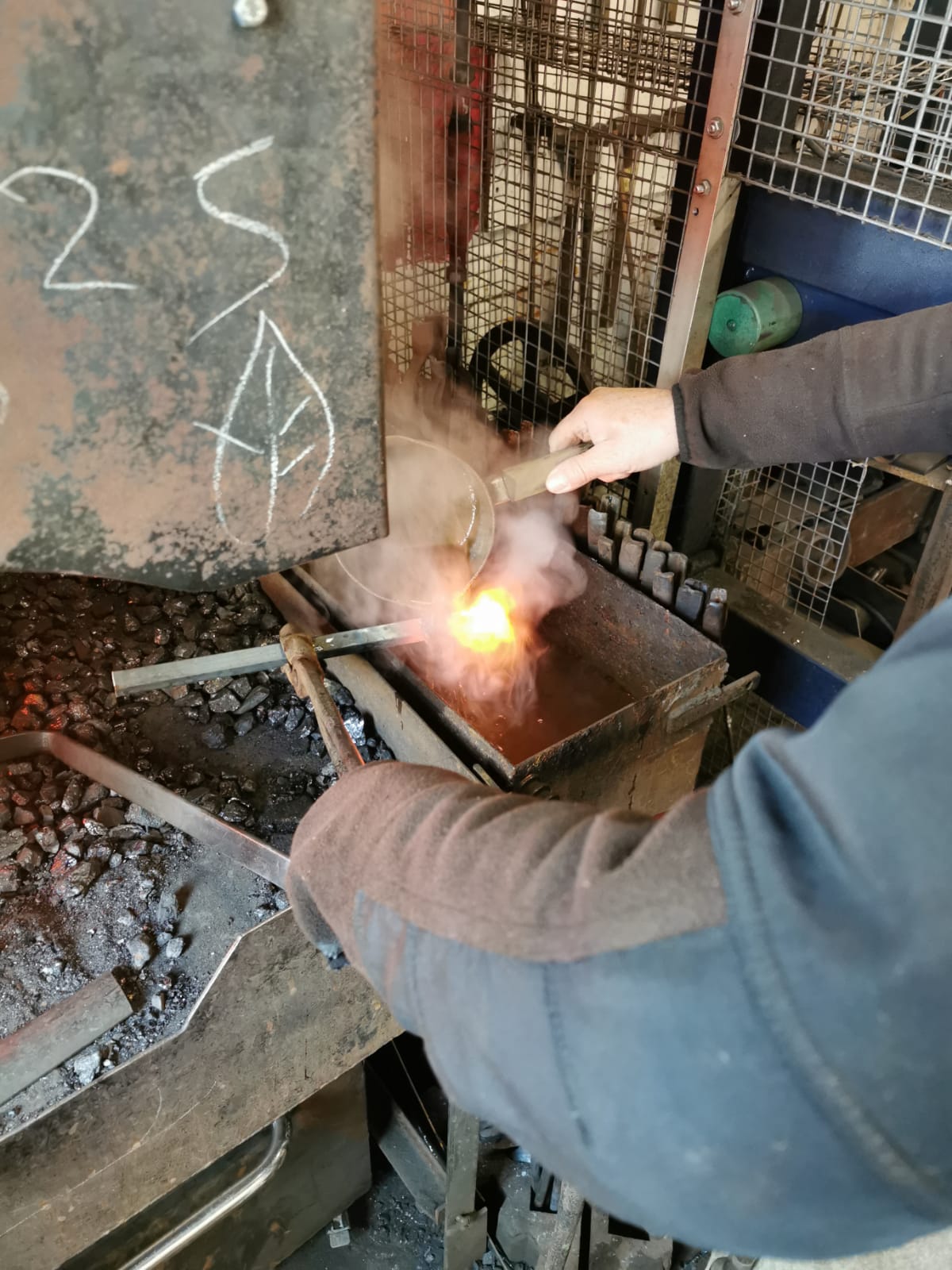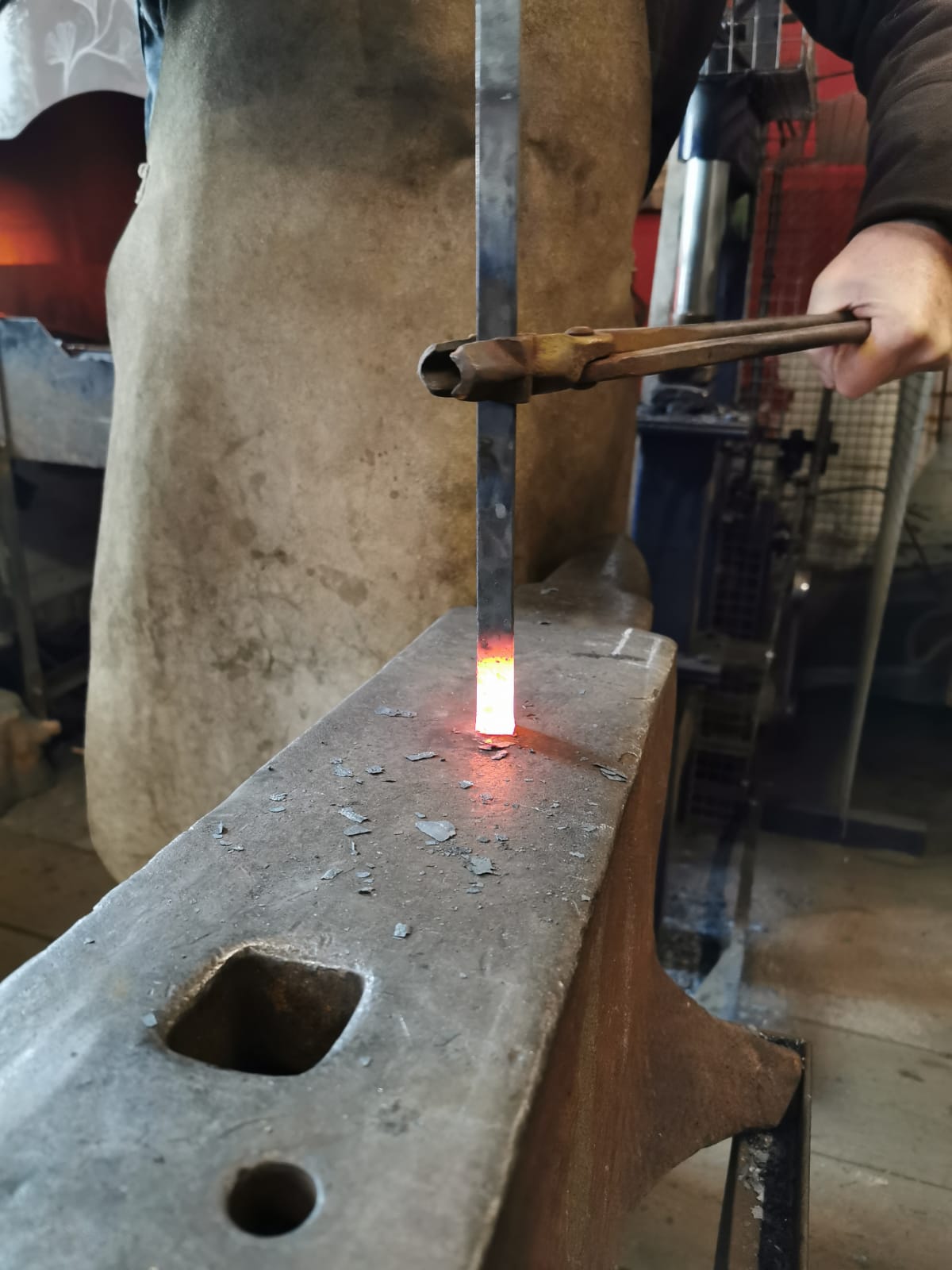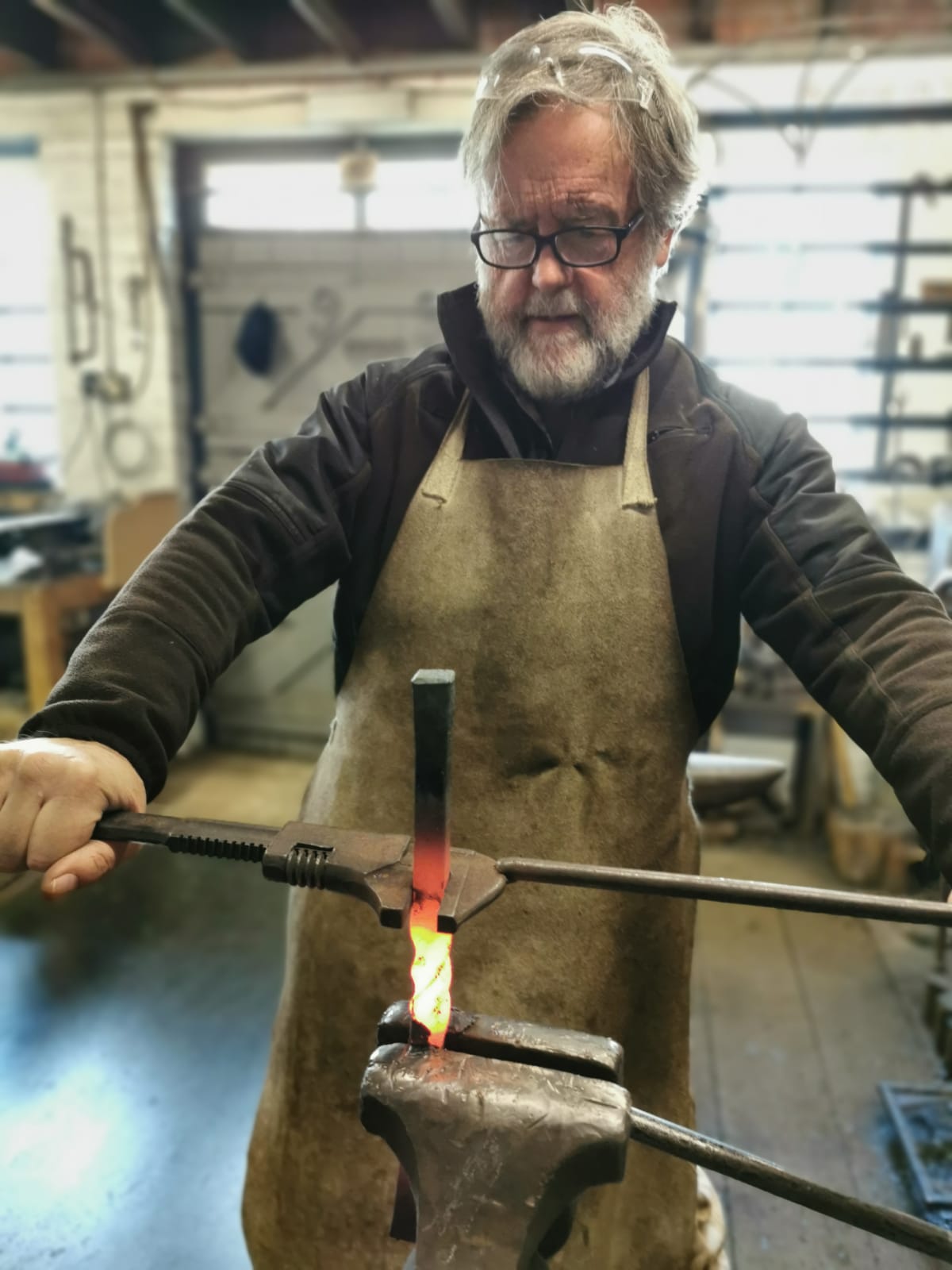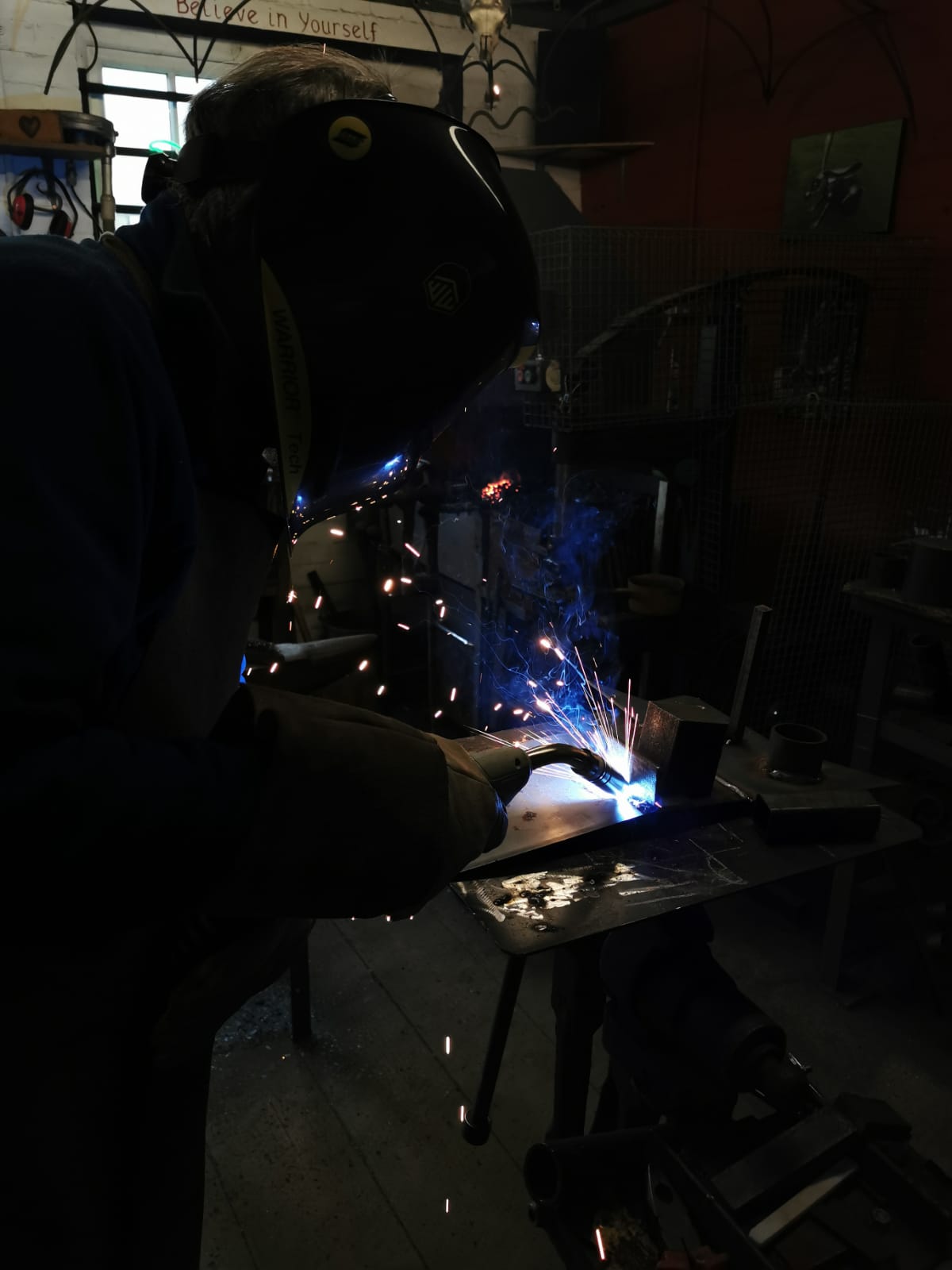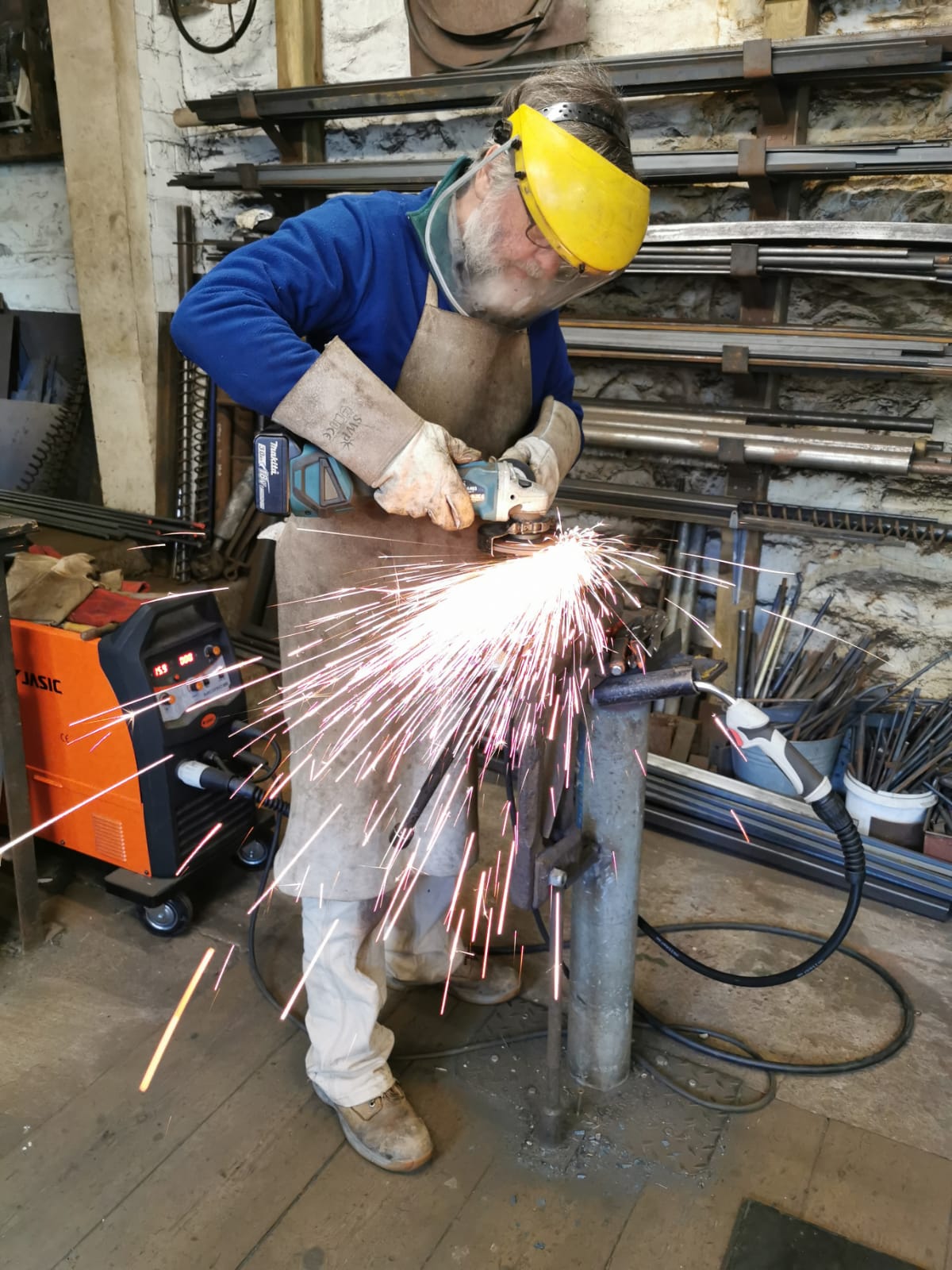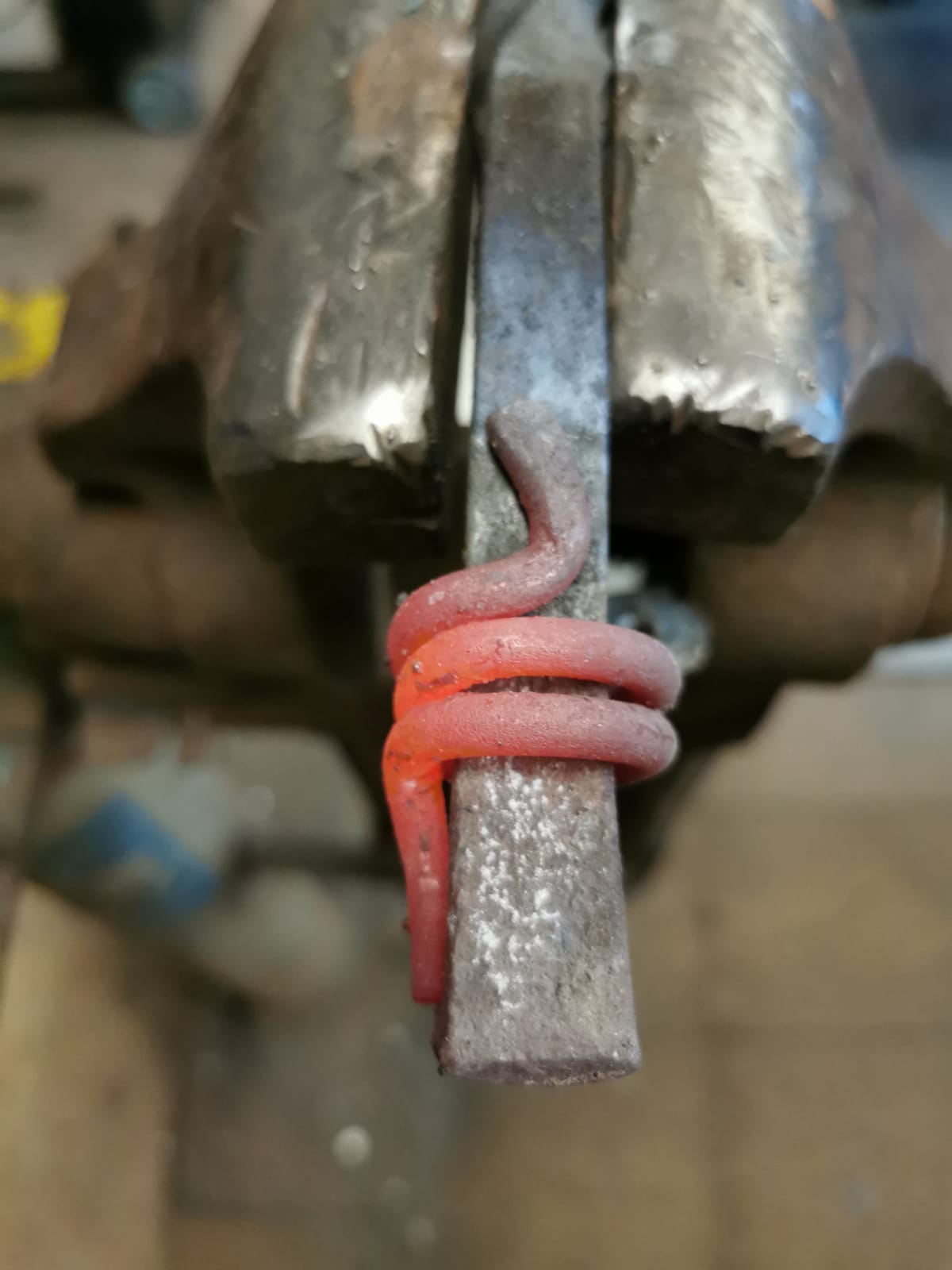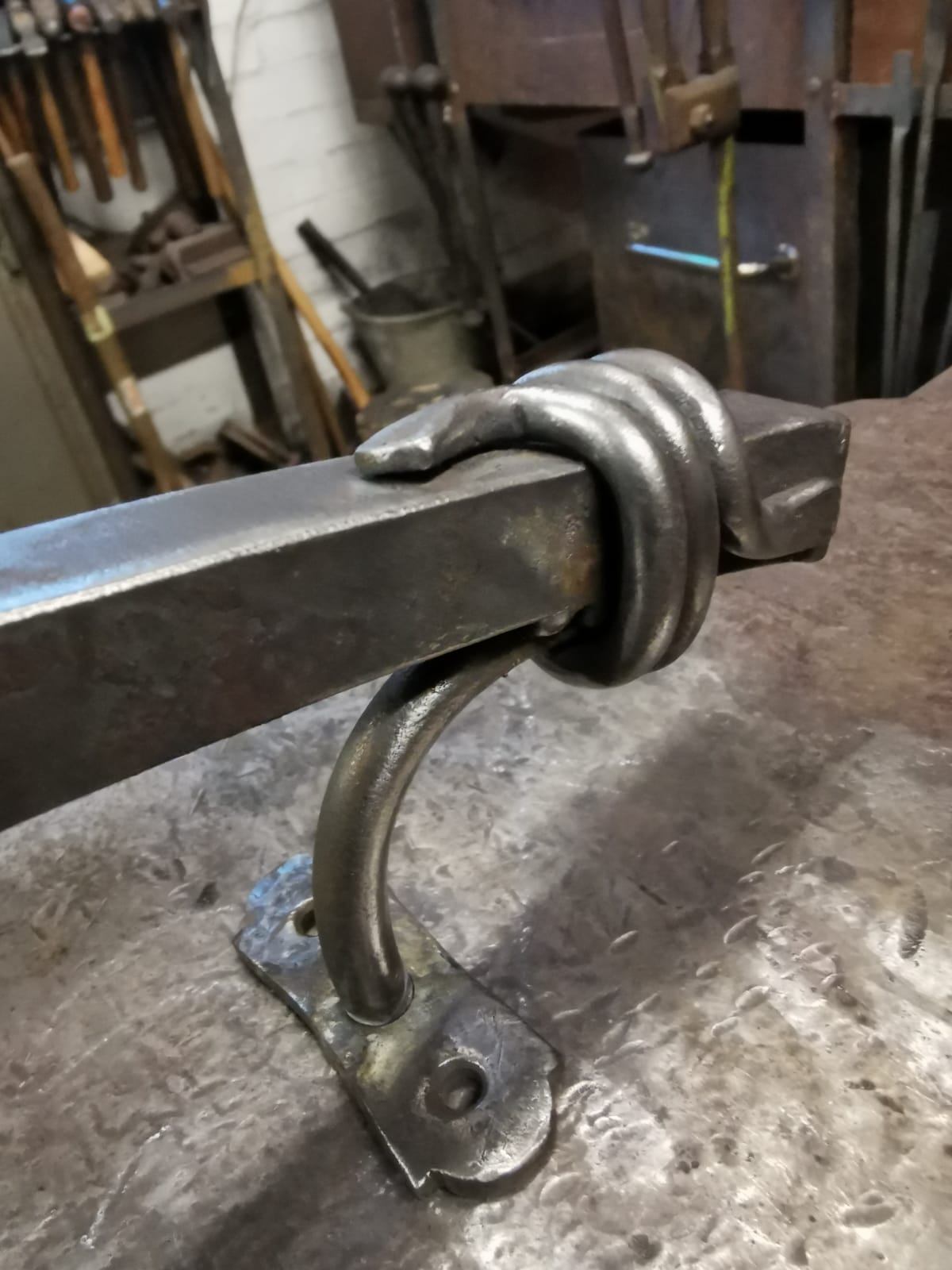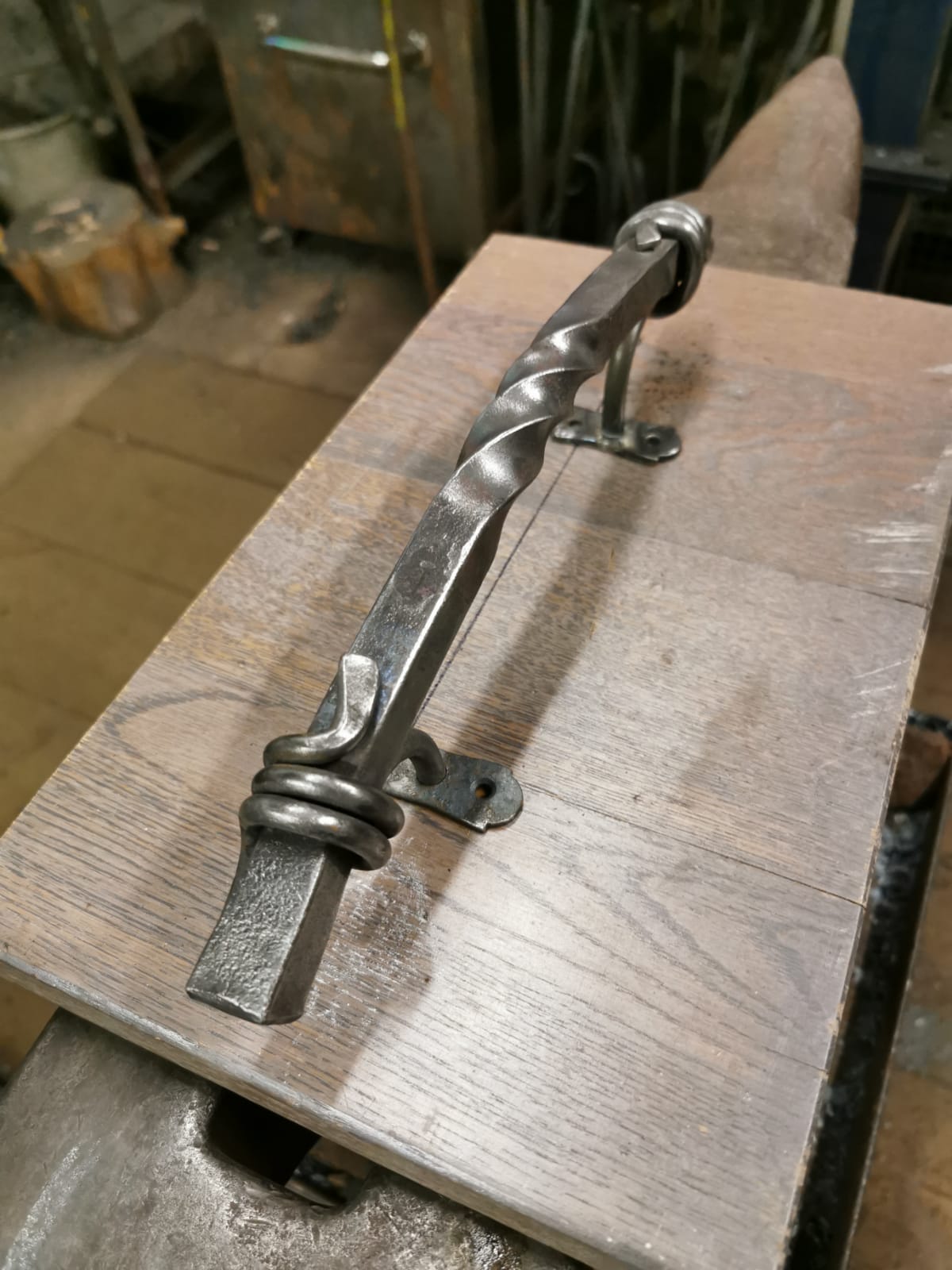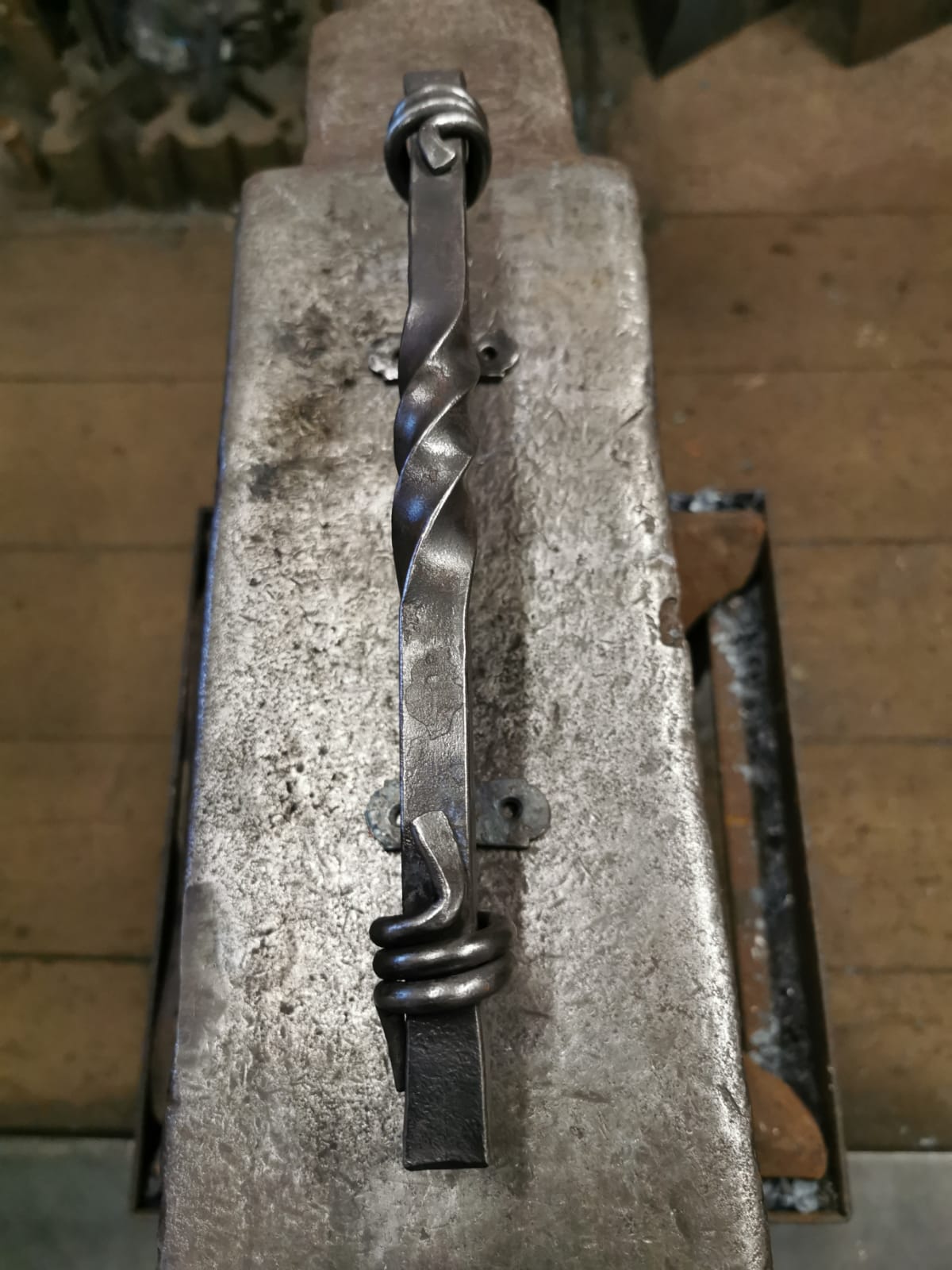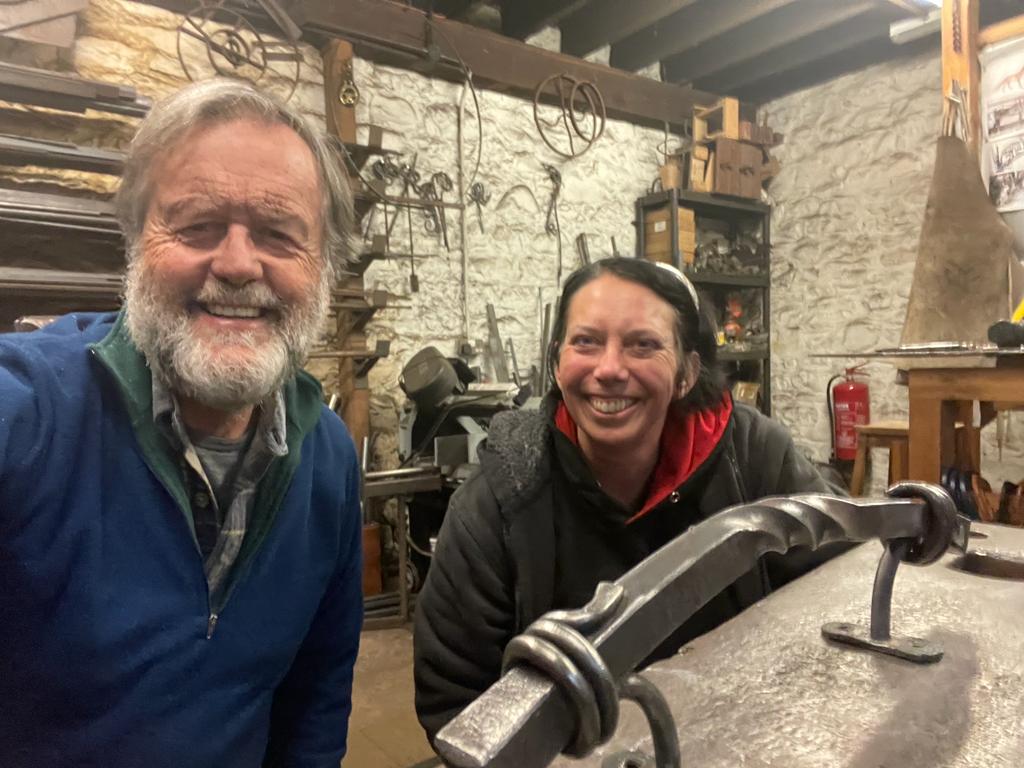 ---
My partner and I had a fantastic day with Spike the blacksmith. Not only was she incredibly talented, but her passion and enthusiasm was contagious. The couple's day course meant we were both able to learn the basics and take away the fruits of our labour to admire for a lifetime. Spike was very attentive, and we both felt we had learnt a great deal about the craft during such a brief time. Spike's teaching style naturally sparks your creativity, and her skill helps facilitate you achieving your vision. We can't recommend Spike enough; you'll never forge-et it!
Emma & Bob
---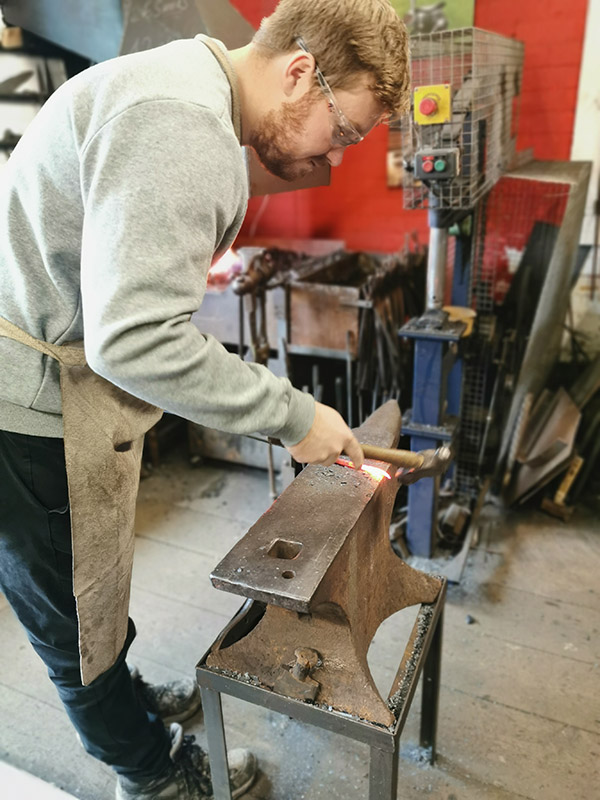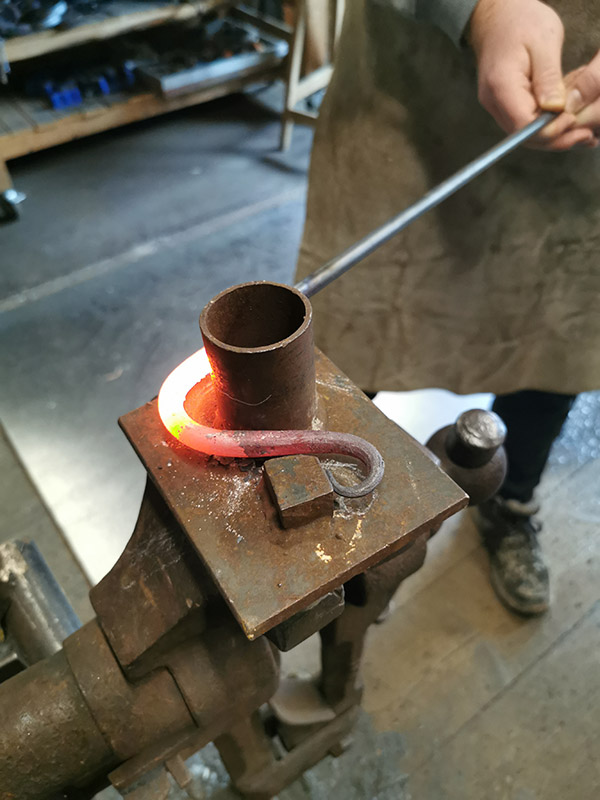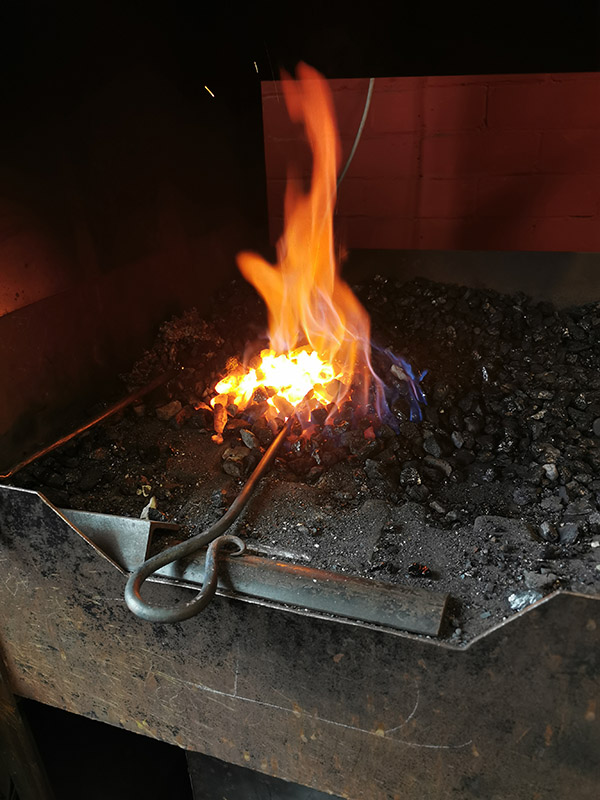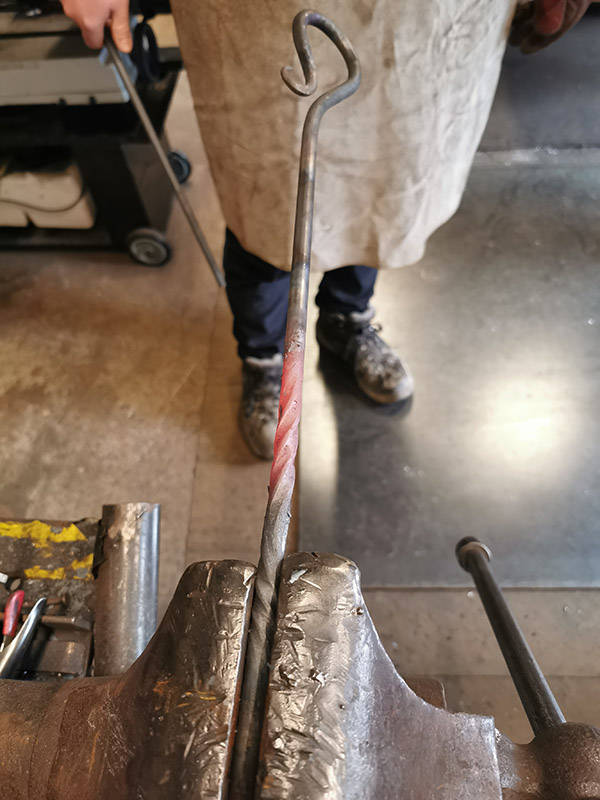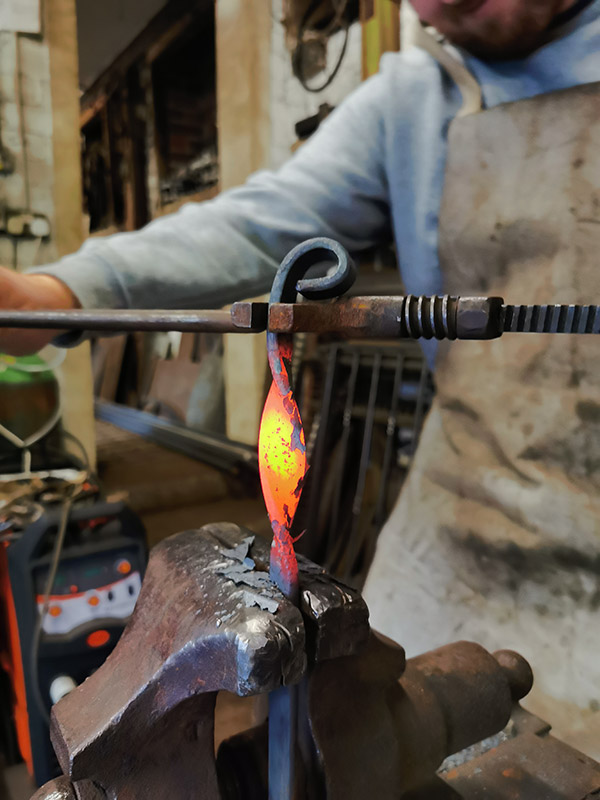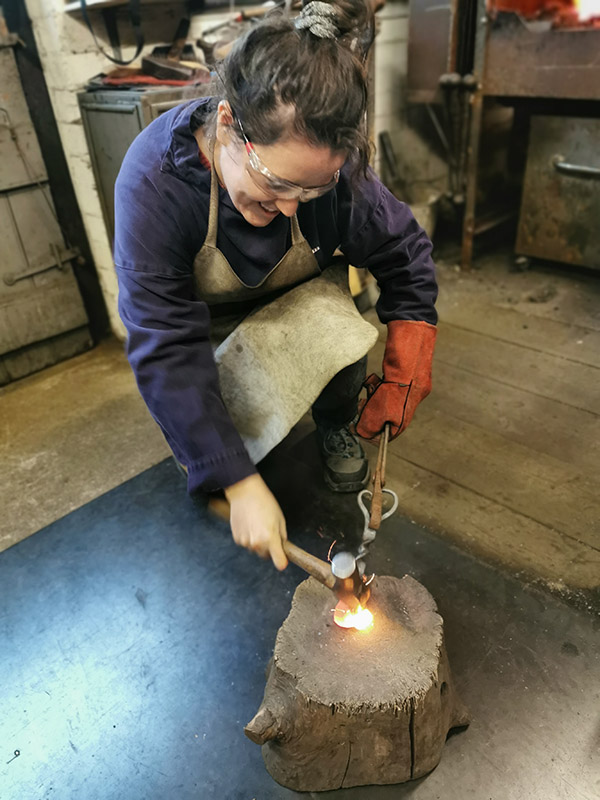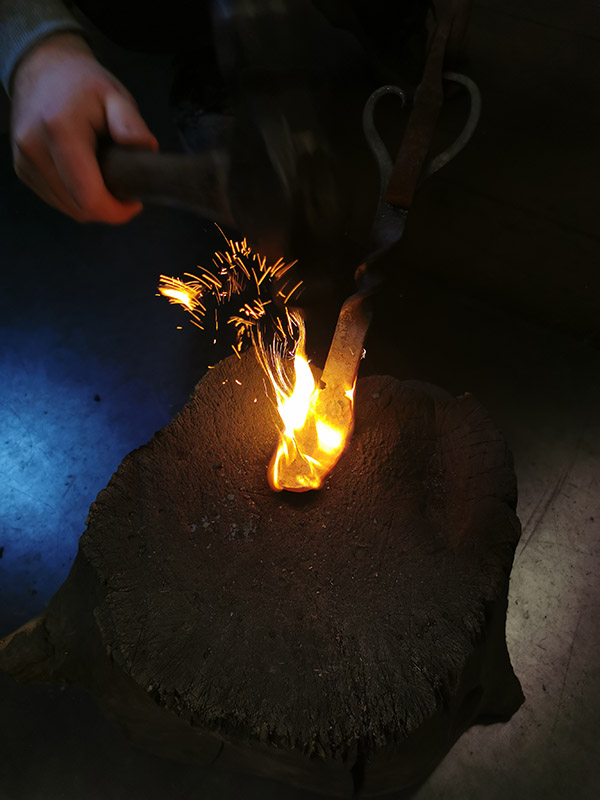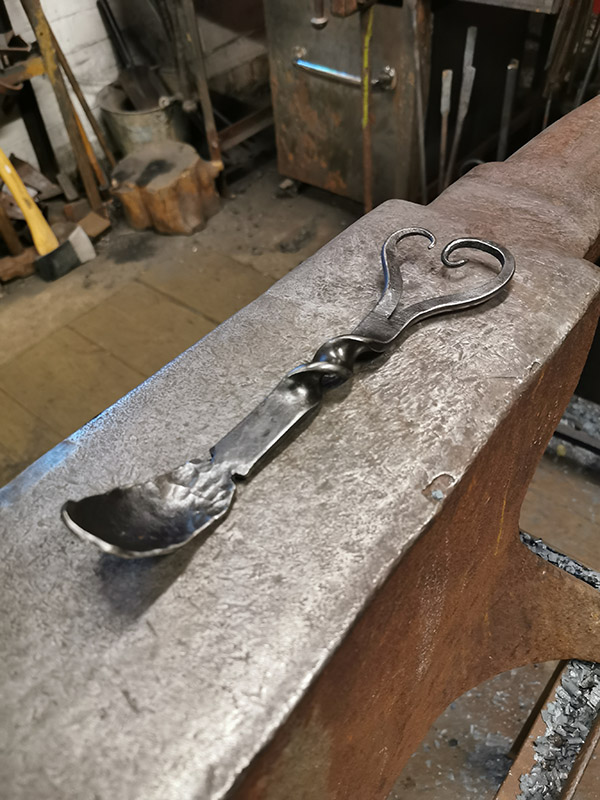 ---
A great day, learnt lots, had fun, went home with something useful. Highly recommend. John.
---
Spike is a great teacher. We covered all the essential health and safety rules first, so I felt really comfortable handling the equipment. I tried out loads of blacksmithing techniques and came home with some really exciting art works - my family were so impressed!  Spike knows such a lot about blacksmithing and she's great at sharing her knowledge and skills in a fun, friendly way. I also got see her own artwork in the studio - so cool! My course was a birthday present and I can honestly say it was the best birthday ever!
Moses Hodgetts age 14
---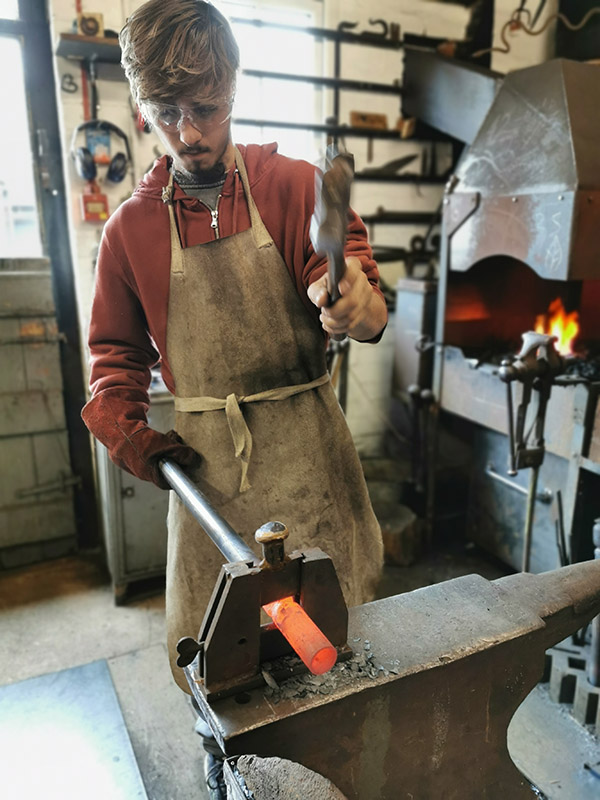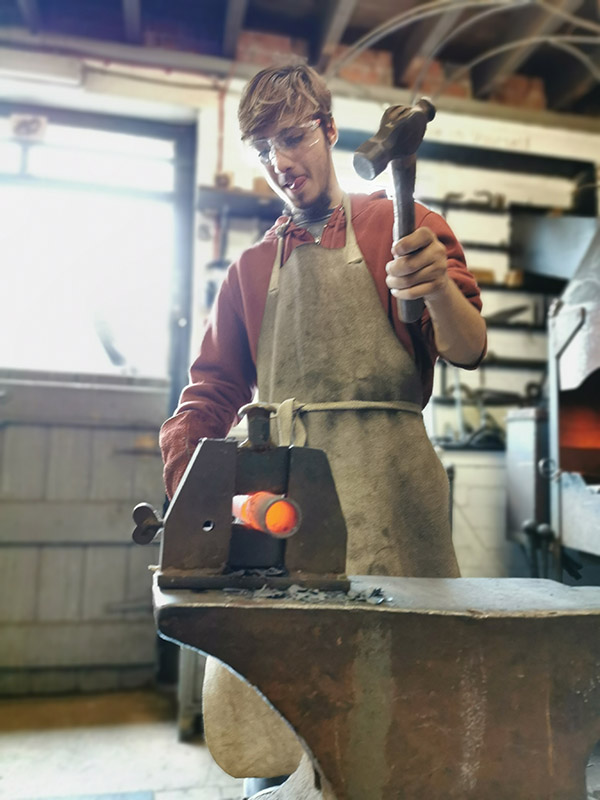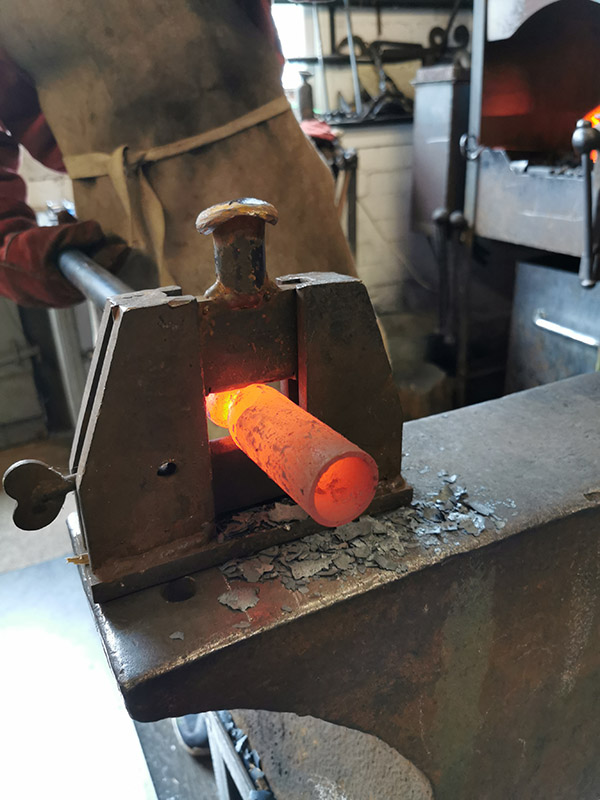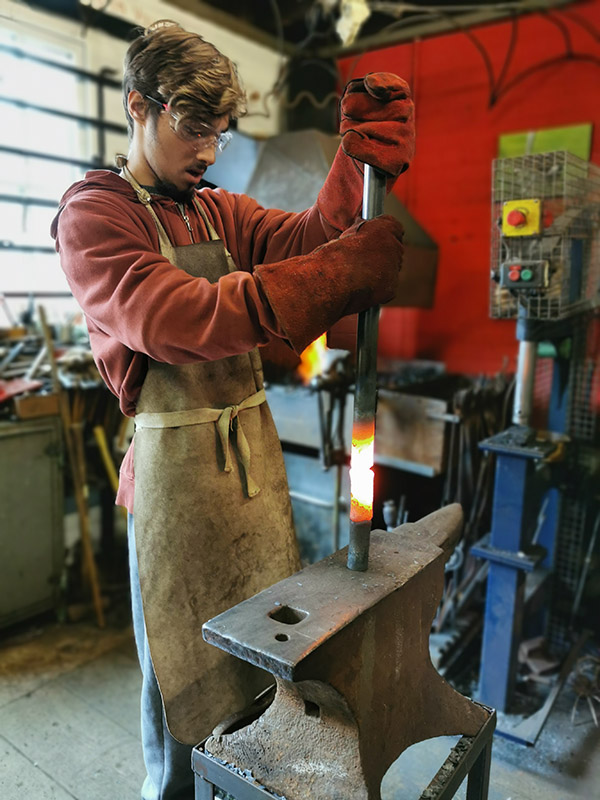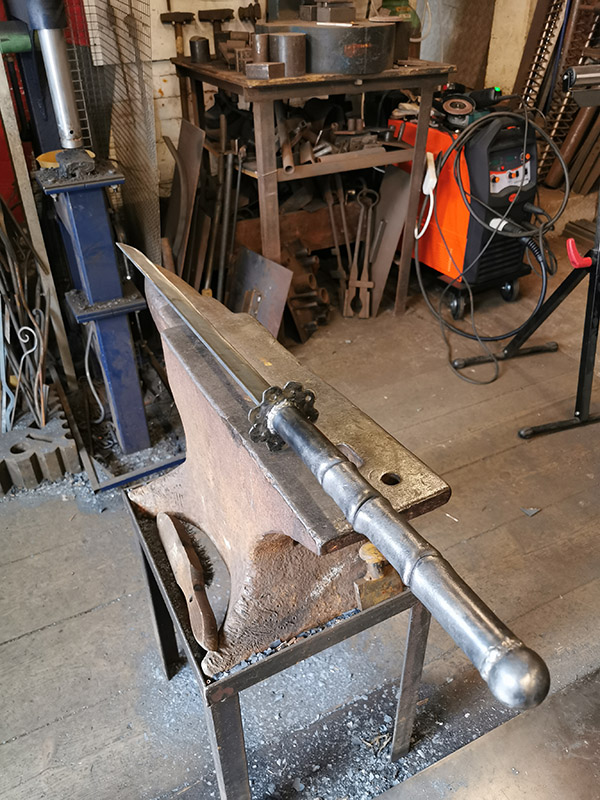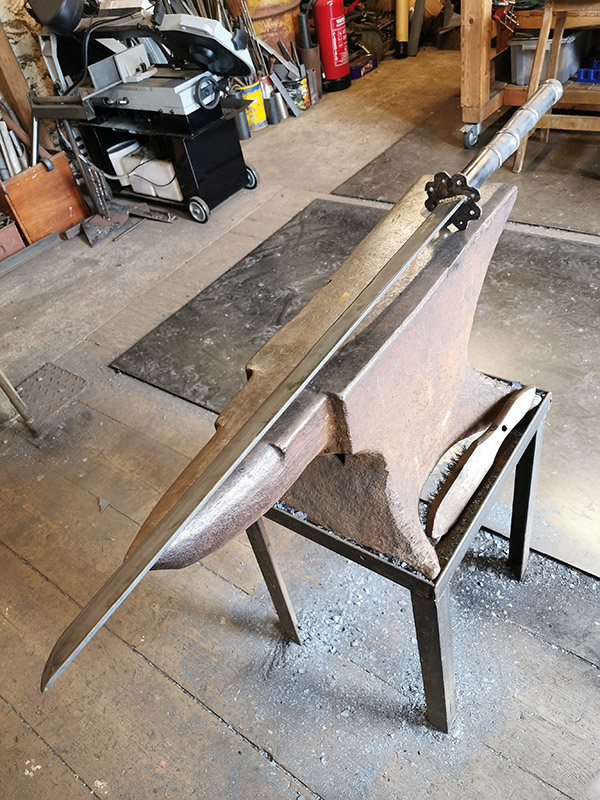 ---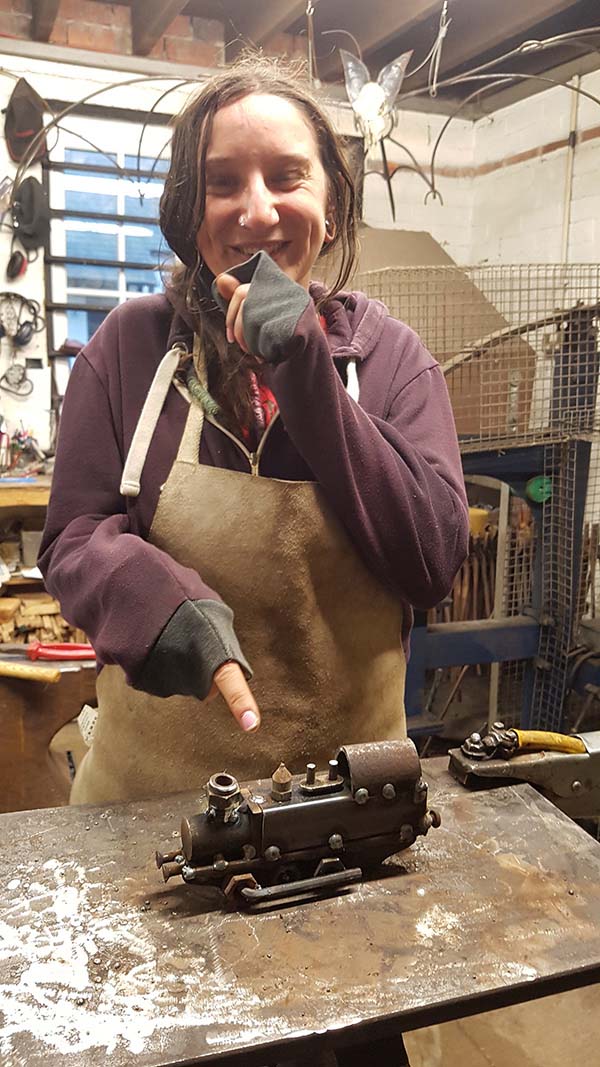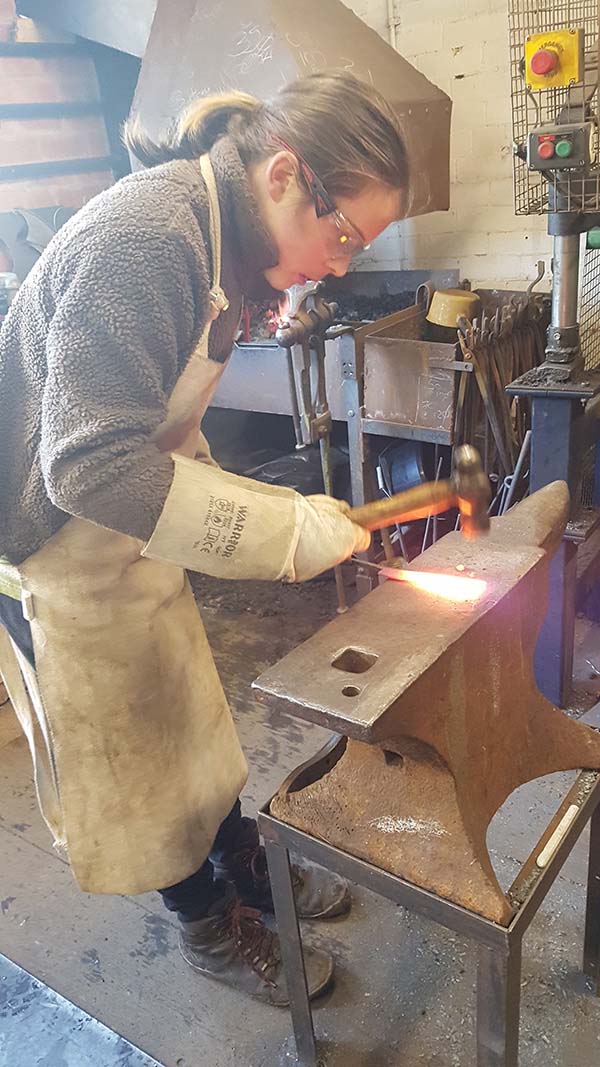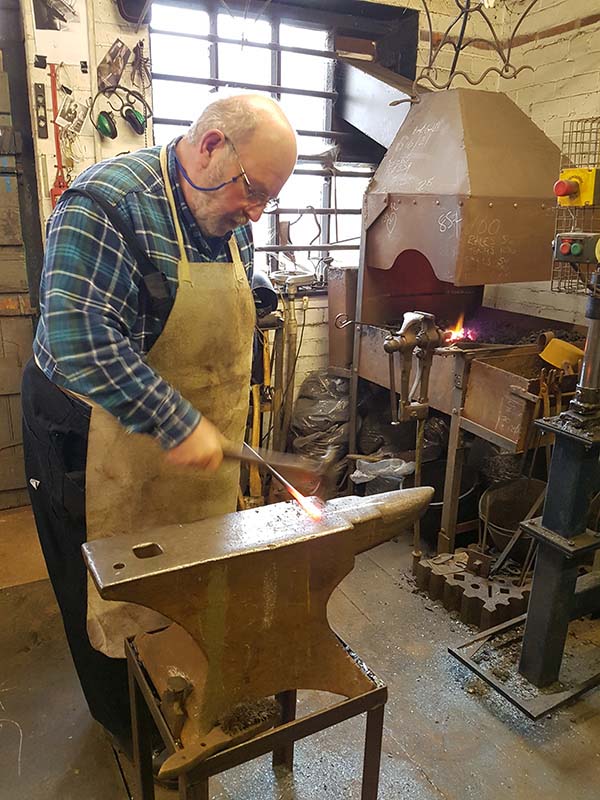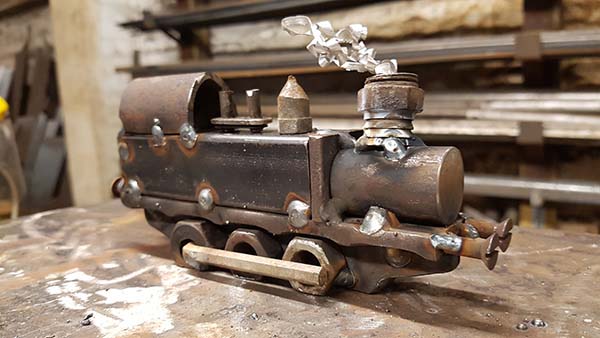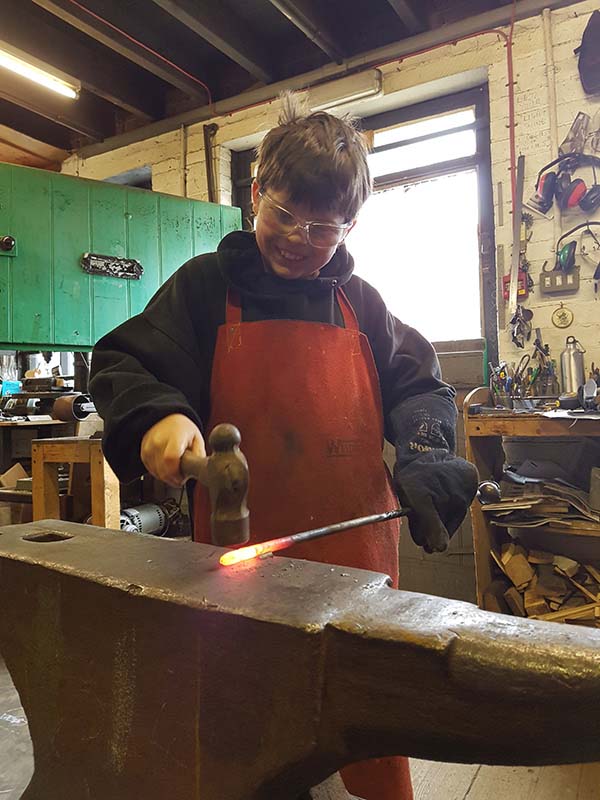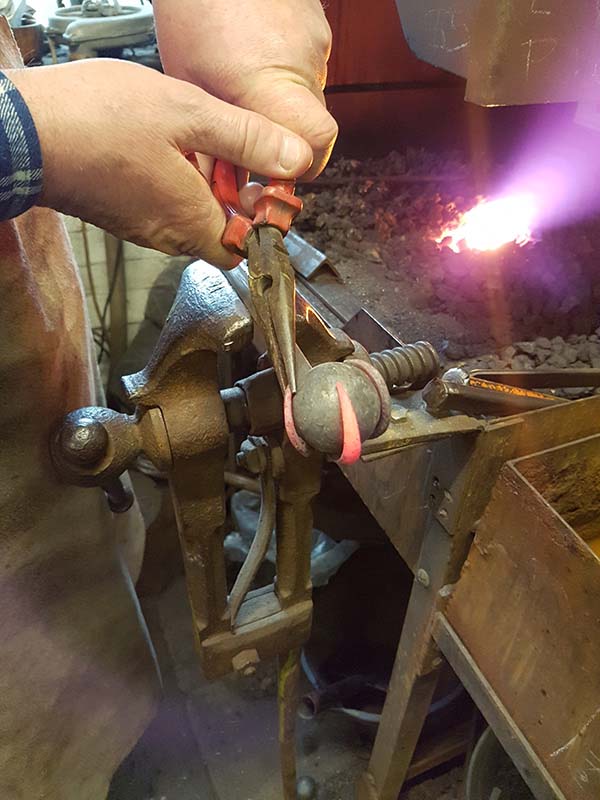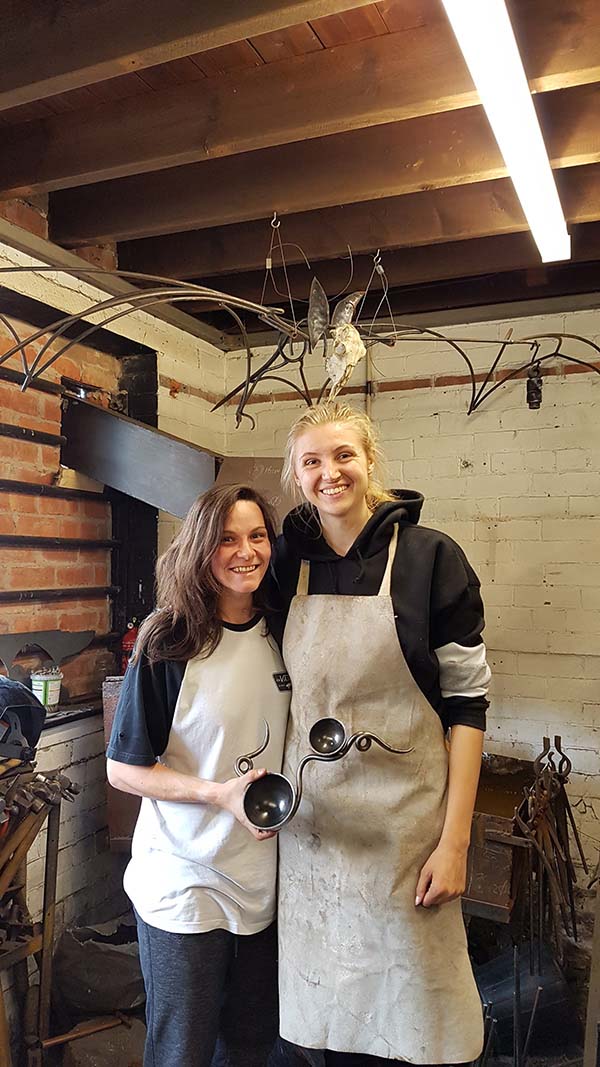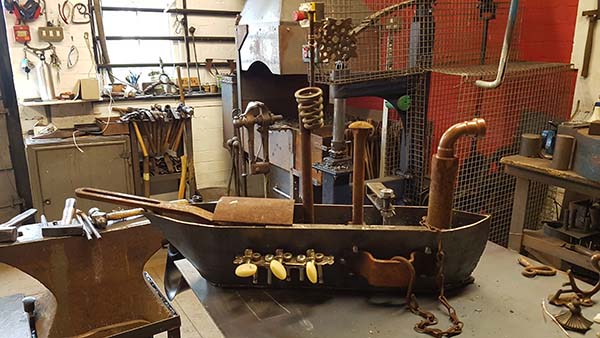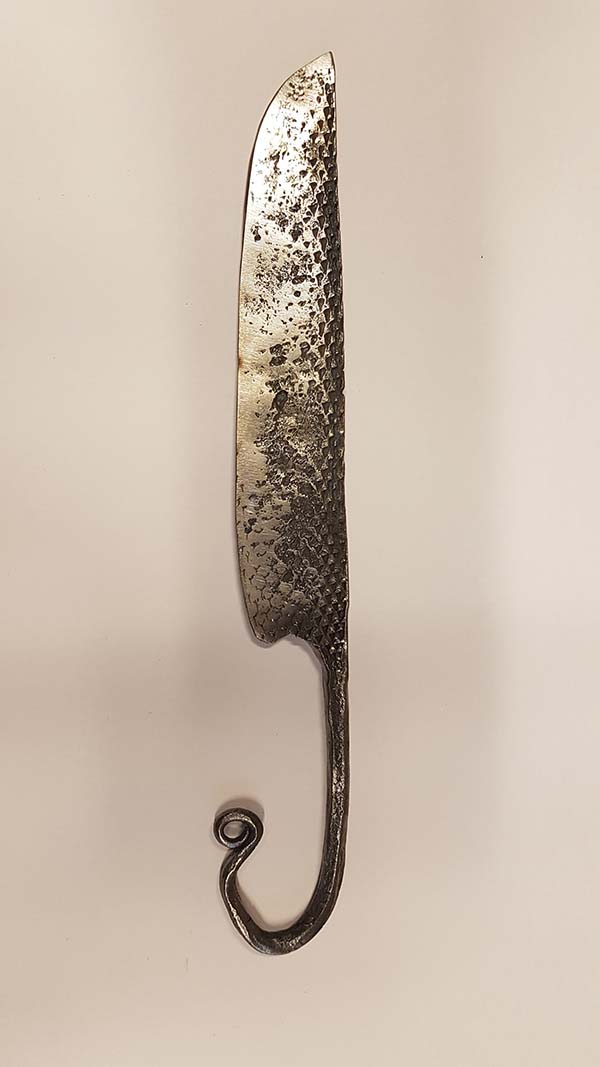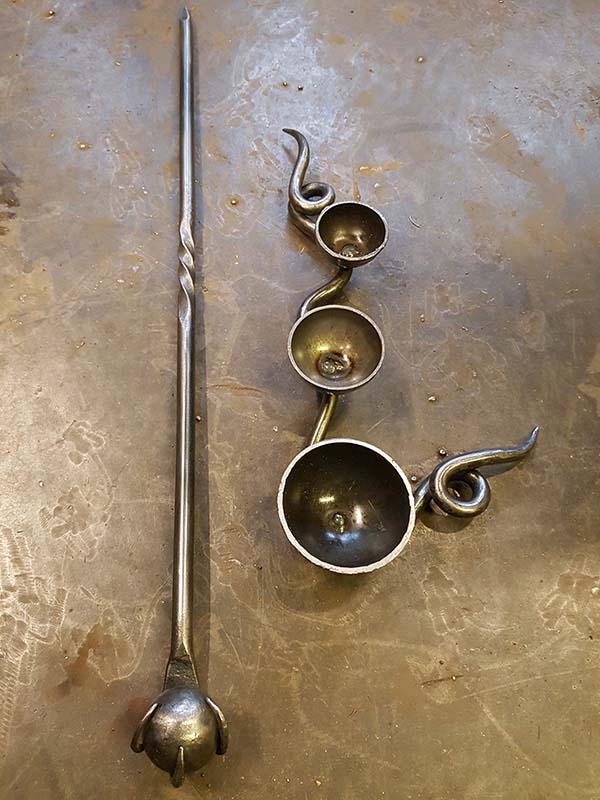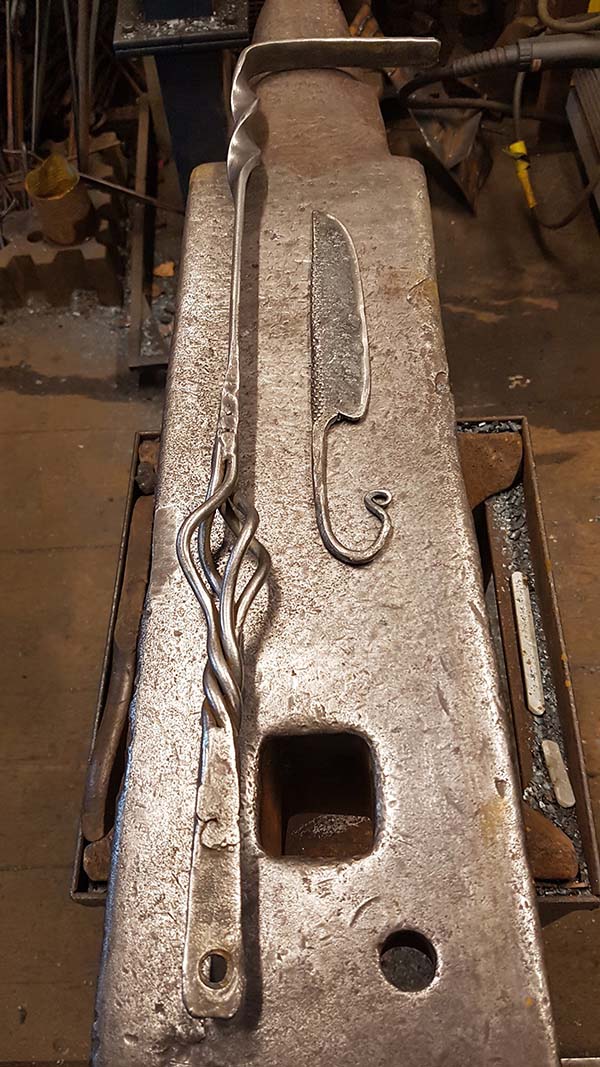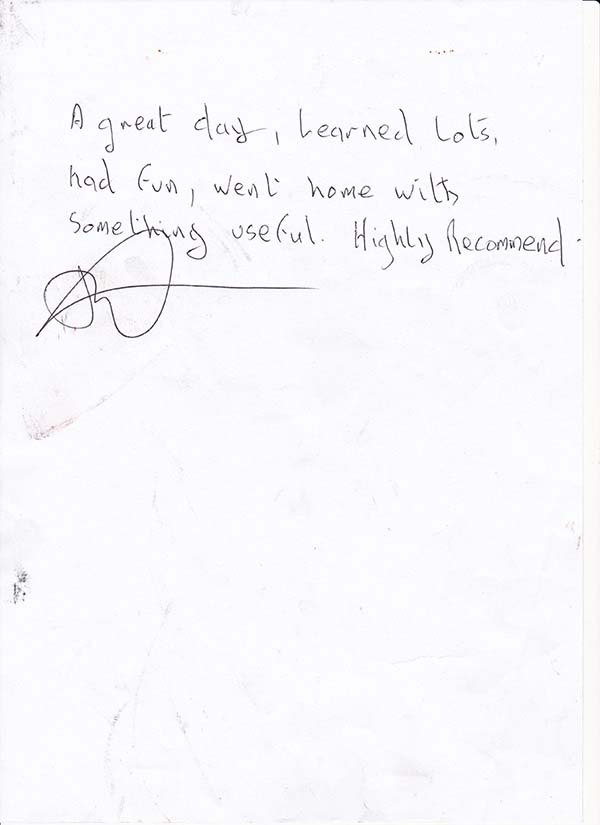 Bonnie and Liz
My partner and I went on Spike's one day Blacksmithing course with absolutely no experience – just the desire and enthusiasm to try it. The day that followed was one of the most memorable experiences of our lives – (certainly of our holiday!)
We started off simple and Spike was a fantastic teacher –going through the basic health and safety before moving onto the Blacksmithing itself. It was remarkable just how quickly we were getting hands on ourselves with our second piece being practically independently!
In the afternoon we moved on to a bigger piece. With Spike's help we created a beautiful candle holder. She was absolutely fantastic at understanding what we wanted to create and how to go about it; breaking down the method in easy steps that were a combination of skills we'd learnt in the morning as well as new ones. It was absolutely wonderful to be so hands on in such a short space of time and we never felt rushed or unsafe, even with the two of us there was plenty to be doing and learning while the other was at the anvil. When we showed friends and family what we'd made, they were astounded at the quality! It now holds pride of place in our home.
We could not have been happier with the end creation. I cannot thank Spike enough for taking the time to give us such a wonderful experience. I can thoroughly recommend her as both a talented Blacksmith and teacher. If you are looking to give Blacksmithing a go, Spike is the best you can get!
---
Hi Spike
As promised, here are a couple of pics of the beautiful candlestick we made with the help of your excellent teaching, guidance and encouragement. We absolutely love it and it sits perfectly in our fireplace. 
You might be interested to know that I planned for the experience to reflect how we are - forged in fire! We have an amazingly strong relationship, but we have some firey arguments. So, this morning, with the candles lit, I asked Lynn to marry me and she said yes!
Thanks again for all your help and support.
All the very best
Malcolm and Lynn 
---