On the Blacksmithing Course Amber Goneni
Day 1
General workshop tour and discussion about the week course. Machinery and health & safely lessons. Fire and forge management under supervision. First project the making of nail hooks. Second project fire poker Forging techniques including tapering, bending & twisting. The use of tongs, hand held equipment & jigs. The using of leg vices. The use of an angle grinder with wire brush cup. Machine equipment used, Bandsaw, Linisher, pillar drill, angle grinder.
Day 2
Fire and forge management independently. Forging techniques including upsetting, stepping and folding. Third project dragon claw toasting fork. Forging techniques for project including hot chiselling, splitting & cutting. Angle grinding with cutting disc and wire brush cup.
Day 3
Personal project design and research. Measuring, marking and cutting metal stock accurately. Preparing metal for welding with angle grinder and flap disc. Lessons in mig welding. Welding frame. Spiral forging lessons.
Day 4
Lighting forge and full responsibility with fire management Developing all forge techniques and applying them to the personal project. Creating leaves & honey suckle head. Using the flypress for the curvature of leaves.
Day 5
Drawing templates of leaves and lily head and using the angle grinder cutting disc. Forging the leaves for the finial project. Information about running a Artist Blacksmithing business, including, pricing, invoices, meeting clients, site visit and general questions and answers about the business. We worked together with ease in creating the final piece. Amber has shown a flair with the mix of Art and Blacksmithing. The final project has been a great success and demonstrates all the hard work Amber has learnt over the week.
In concluding the week course Amber has progressed at a high level and developed a good basic level of blacksmithing techniques. Amber's confidence has grown and her common sense and determination to overcome any fears of the machinery is evident. Amber can handle and use the angle grinder with great confidence and accuracy, not an easy skill to learn. Amber tackled the welding lessons very well and was quick to achieve a good welding standard. Very methodical work practise and she has good spatial awareness and keeps the workshop tidy. I am impressed with her attention to detail this is shown in the final outcome of the poker and fork projects. Amber has been a pleasure to teach and I would be happy to recommend her for any course in this discipline.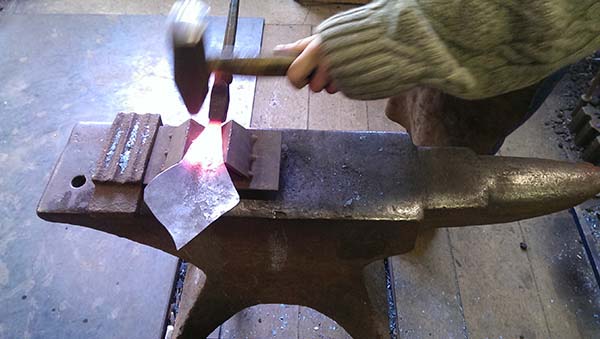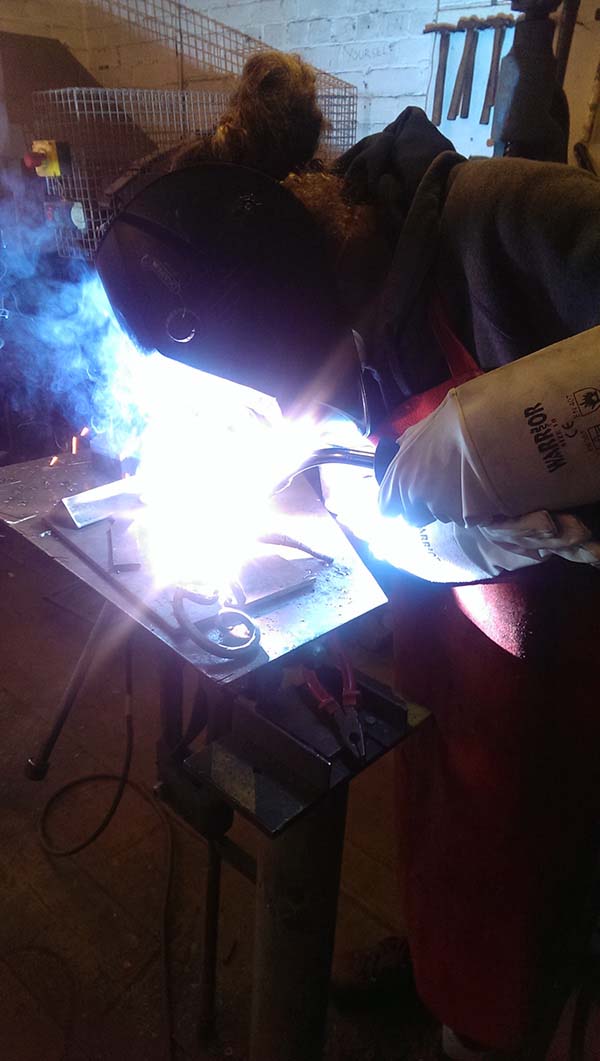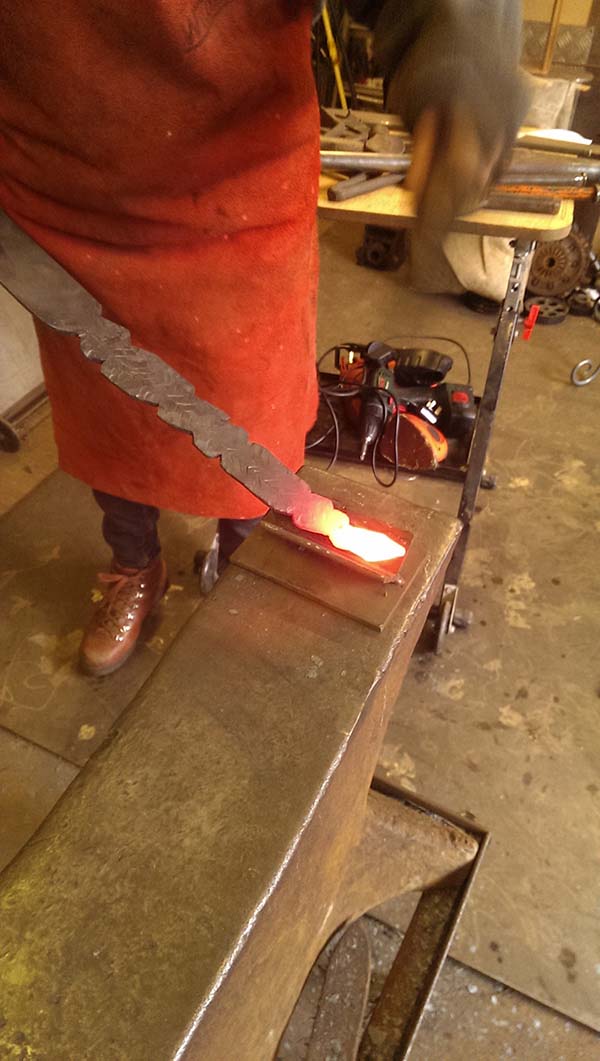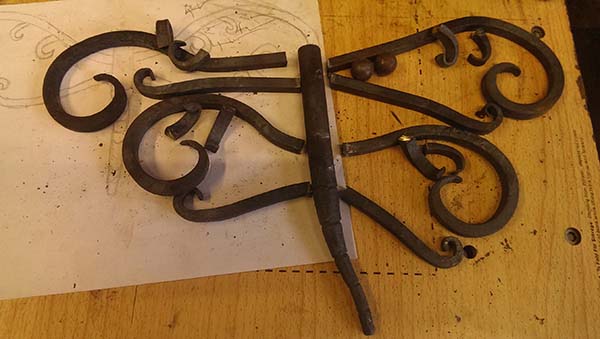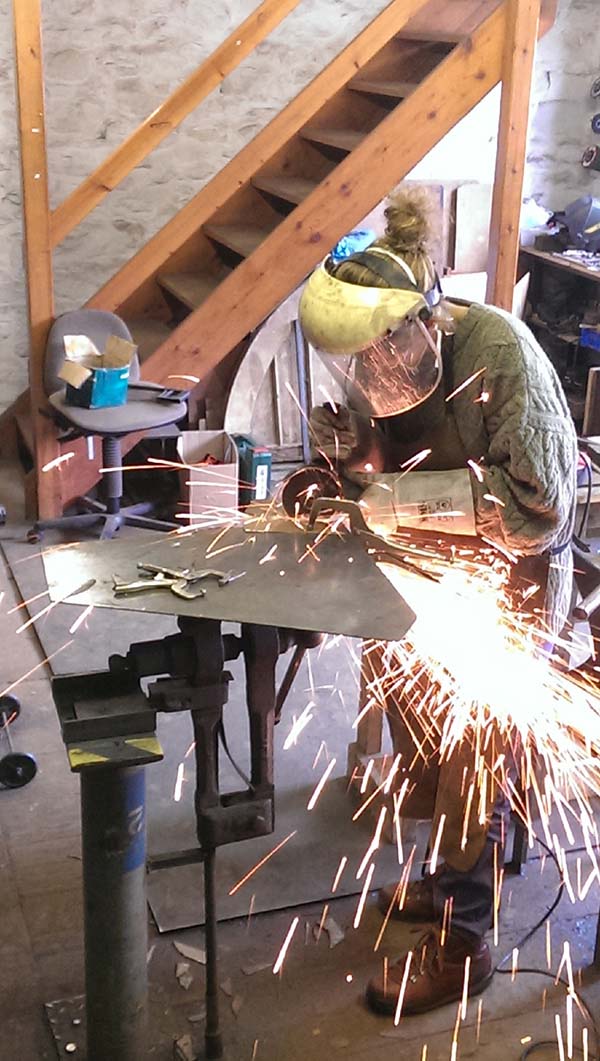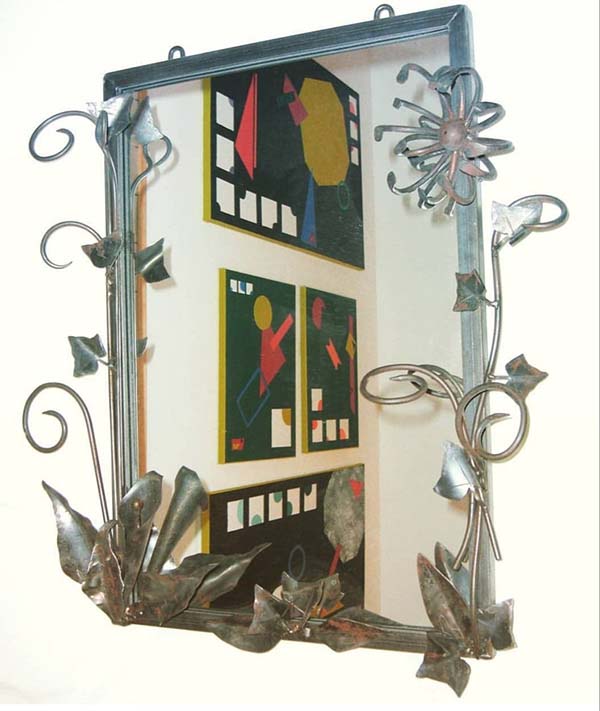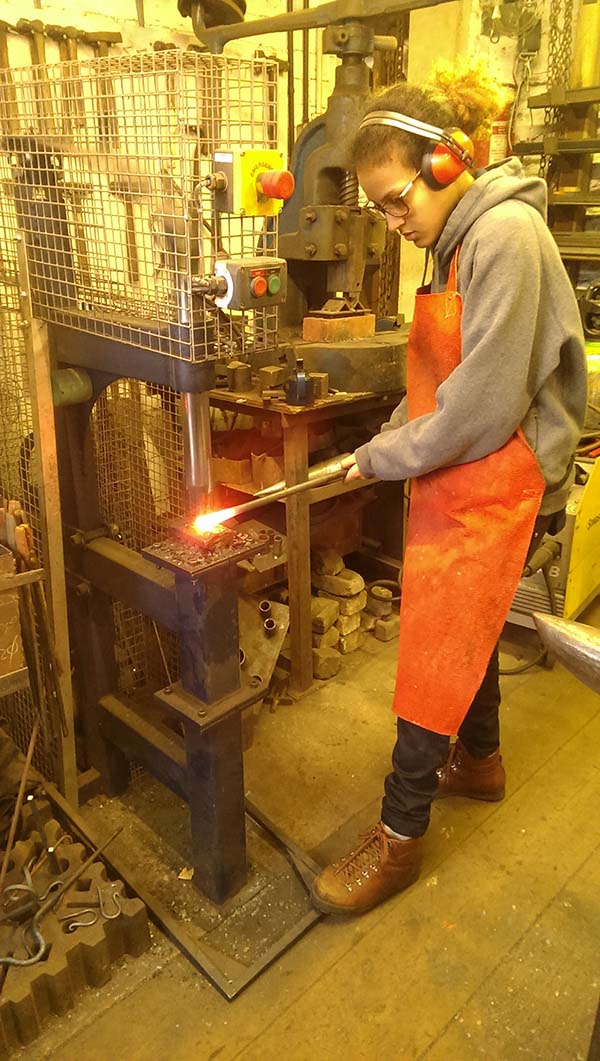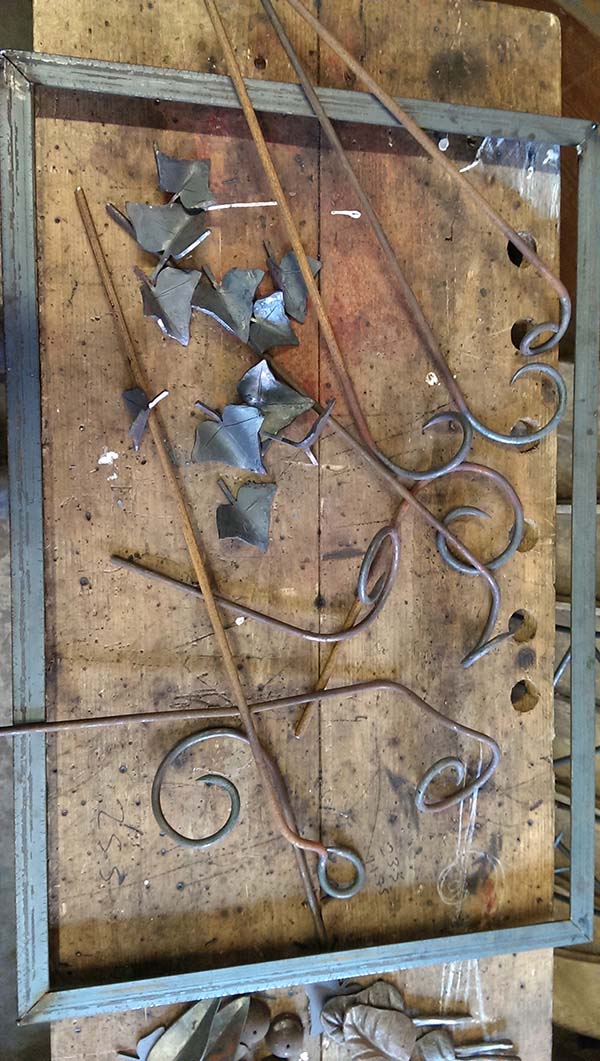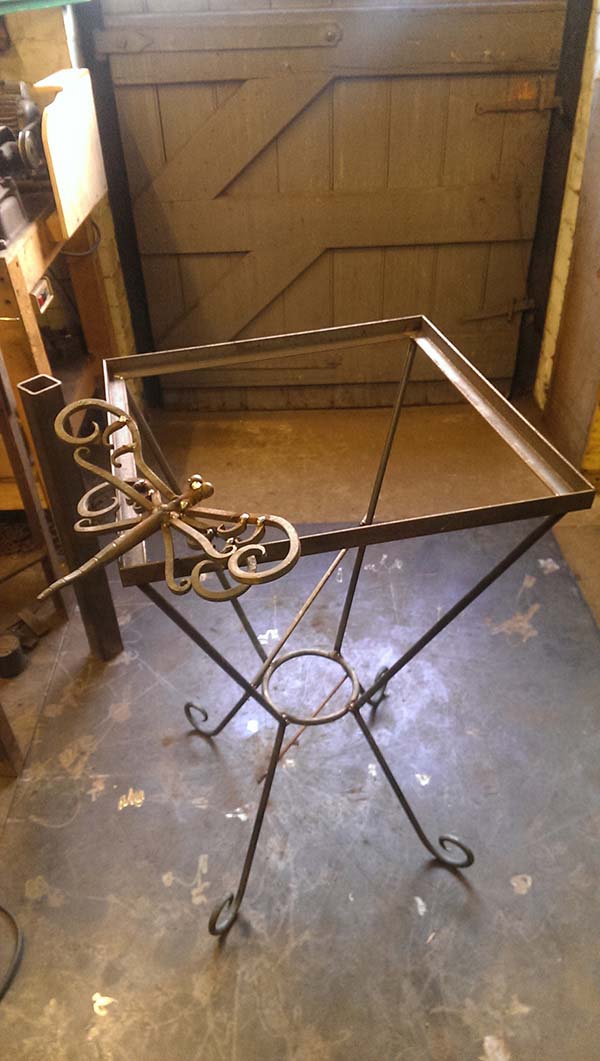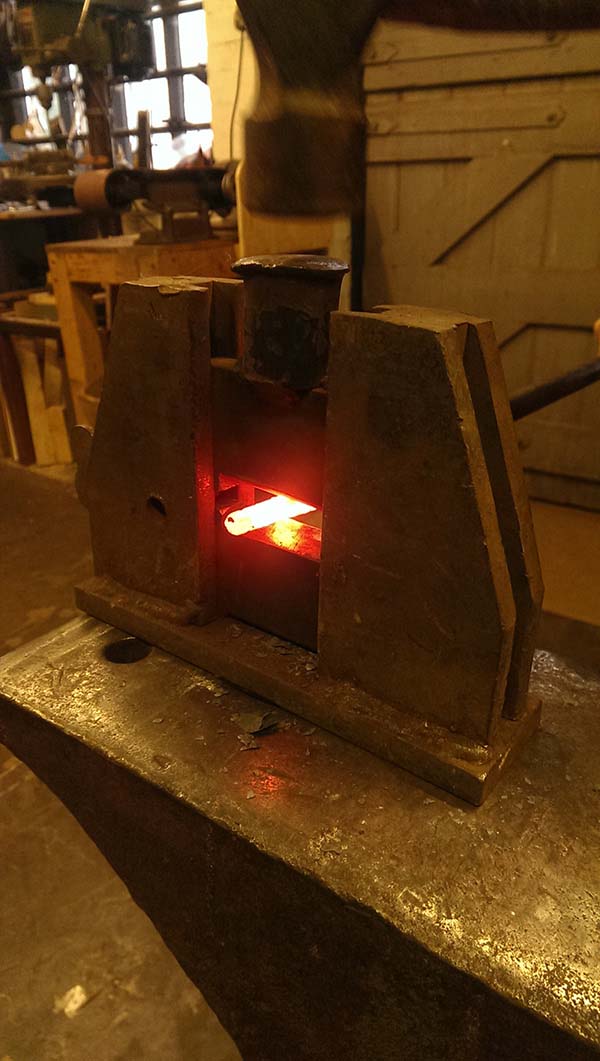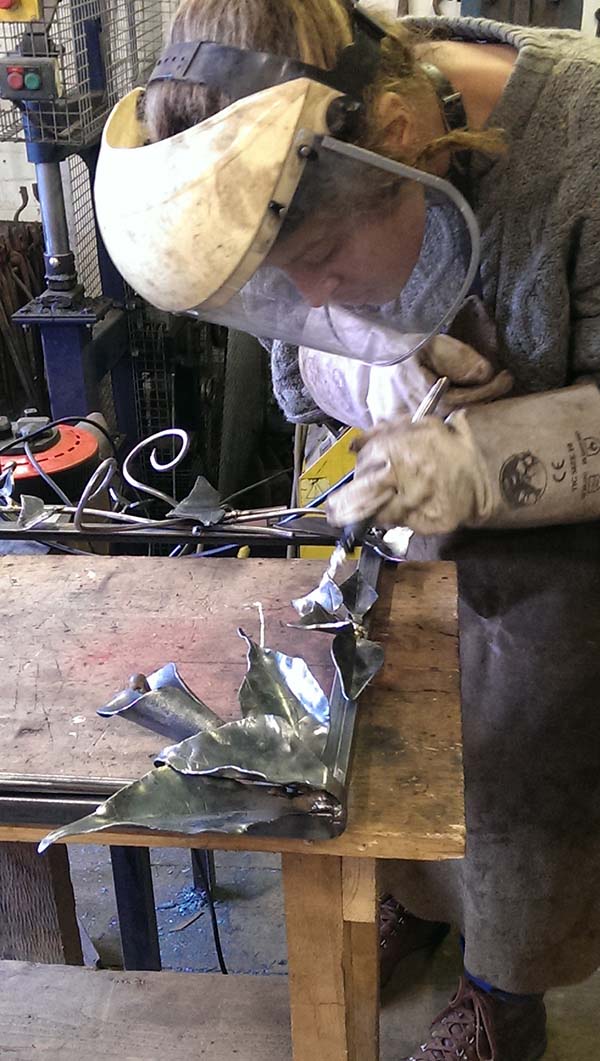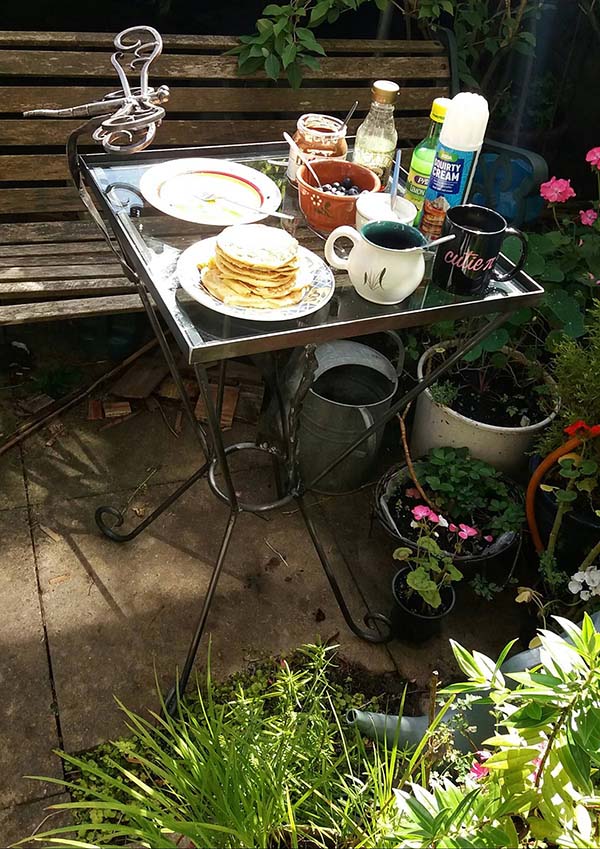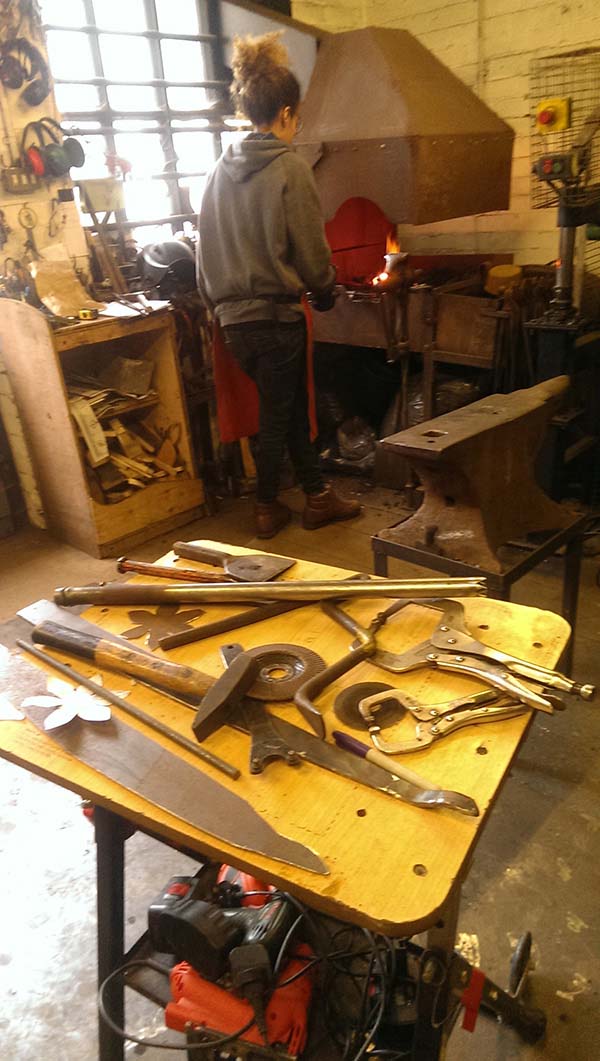 A Week's Course - Richard
I recently completed a one-week course with Spike at her wonderful forge in Mid Wales. What a treat this has been, Spike's forge with its white-washed walls, stone floors and big beams is imbued with a sense of craft and history. I was made to feel welcome from the very first phone call inquiring about the course, Spike's passion and enthusiasm for Blacksmithing is evident from the start, but be warned it is as she states infectious, heating and bending metal is pure magic! Spike has a great sense of humour and a fantastic variety of music which adds to the inclusive and congenial atmosphere. People pop by to discuss various projects giving you a view of the day-to-day life of a working forge. This course allowed me to explore different aspects of blacksmithing, with Spike calmly guiding and instructing. I was gently encouraged to take control of my week in the forge learning to light the forge and planning my own projects. Spike helped me improve my basic hammer techniques which improved my confidence allowing me with use of plasma cutter, fly press and power hammer to create a variety of tools and projects that built in complexity as the week progressed. I would definitely recommend a course with Spike to anyone wanting to learn blacksmithing and look forward to working with her again in the future.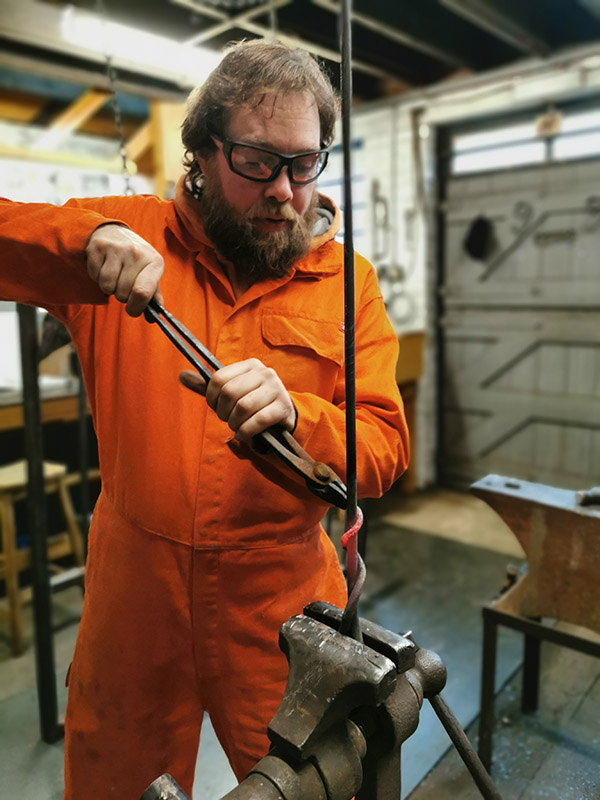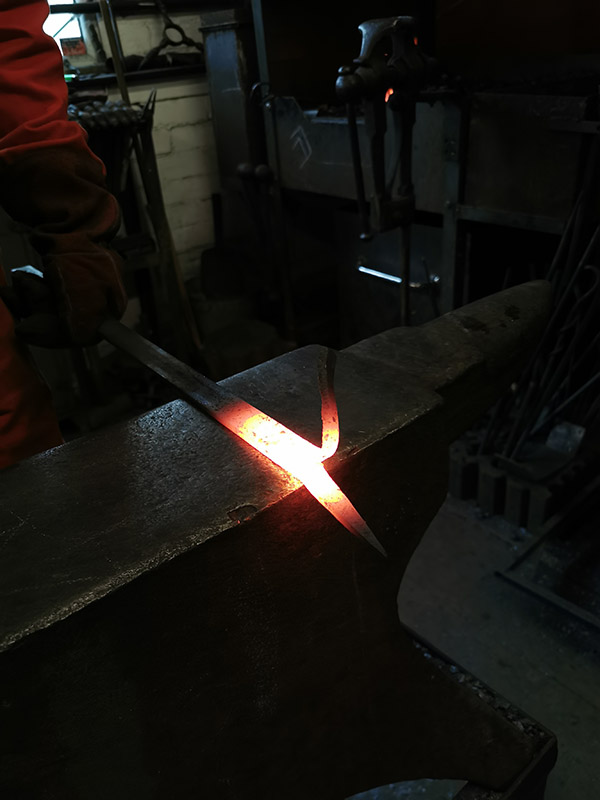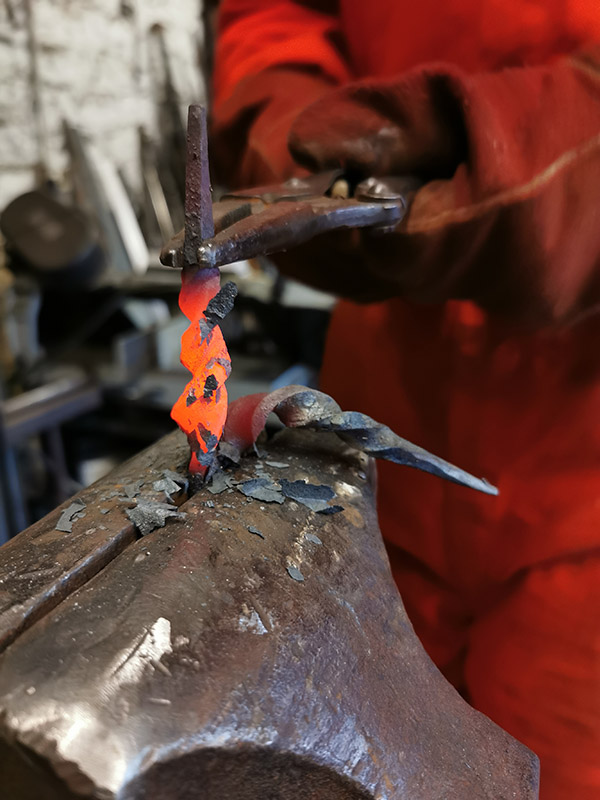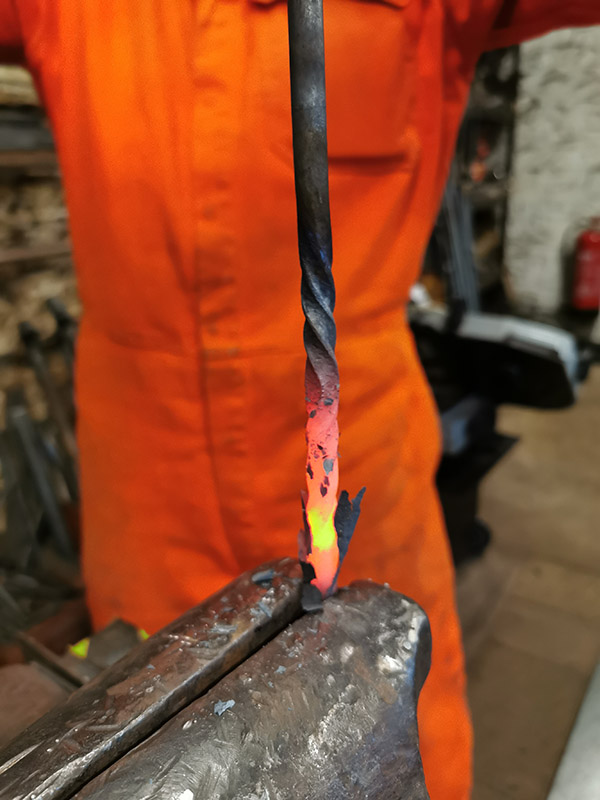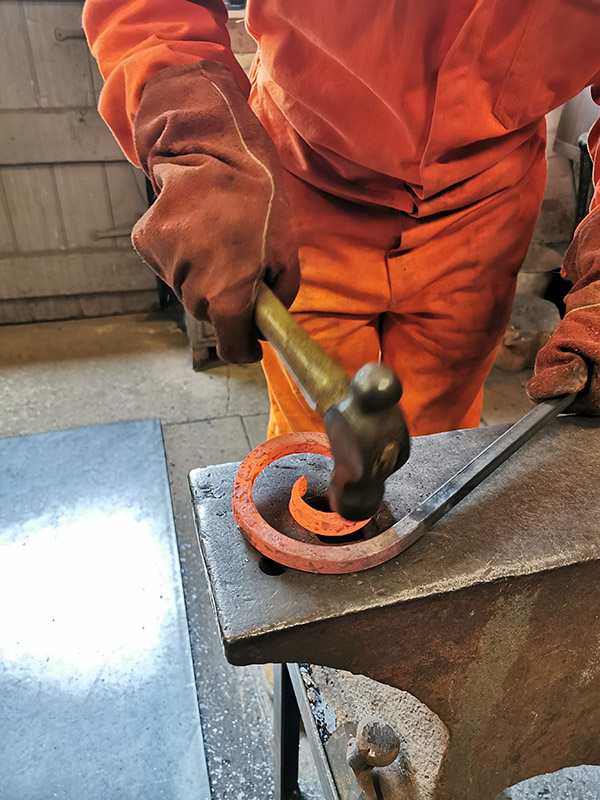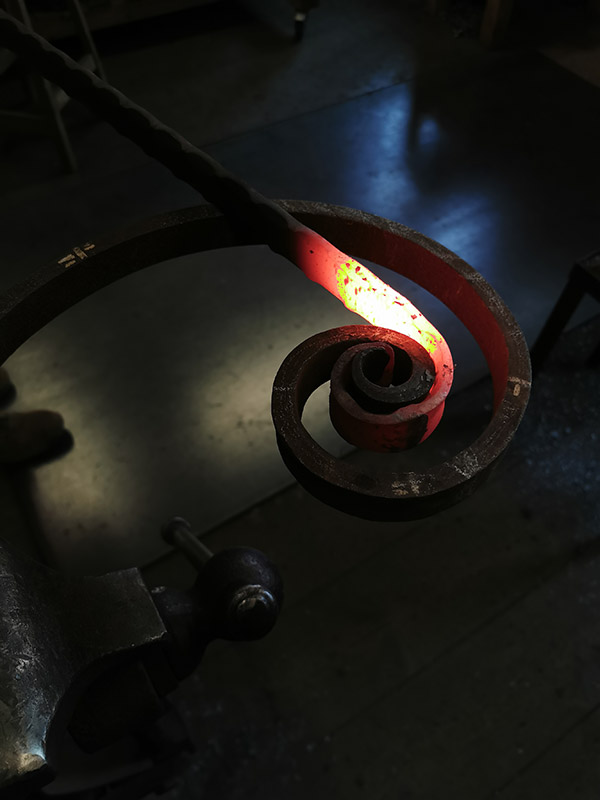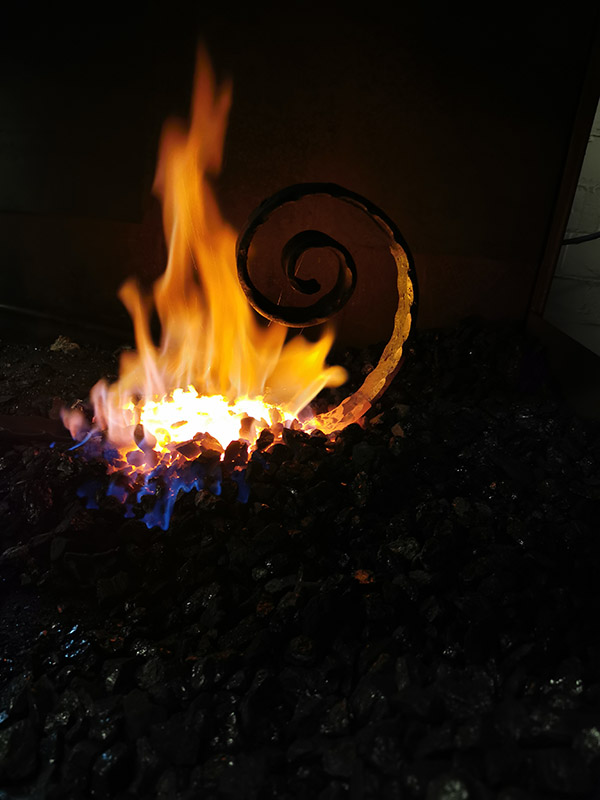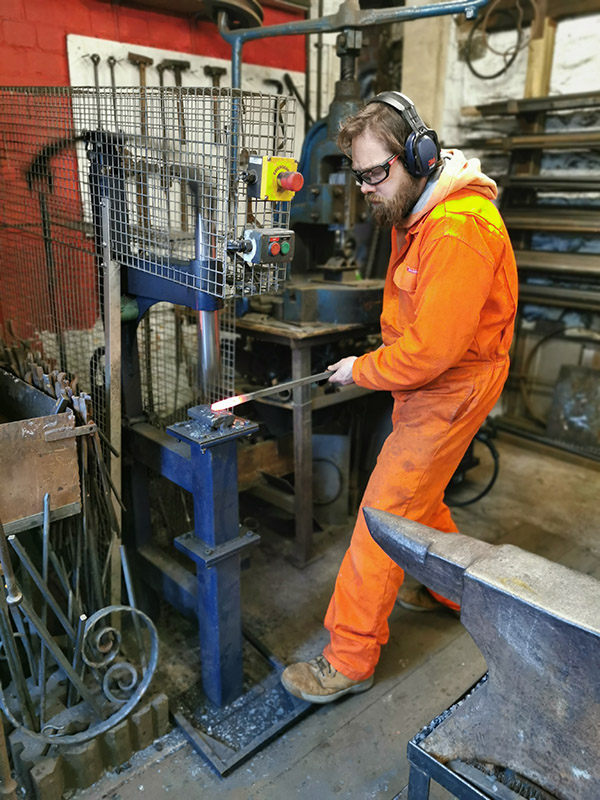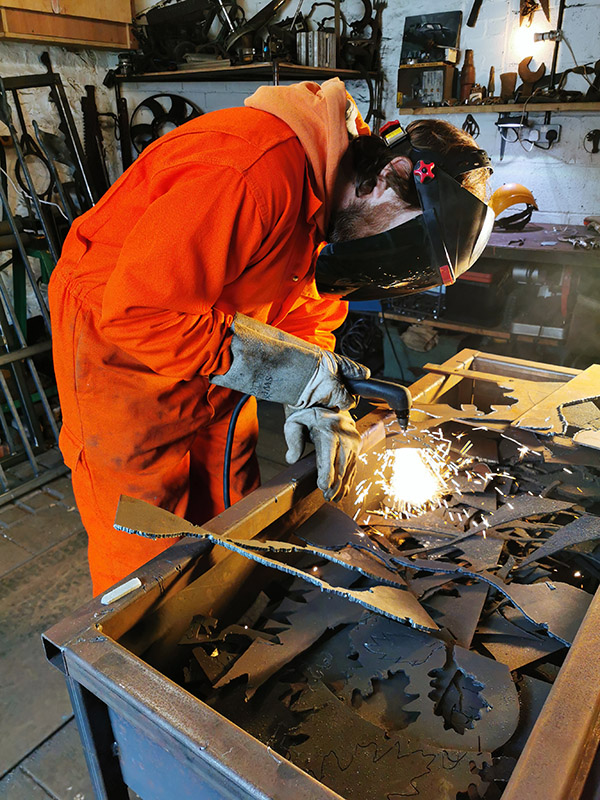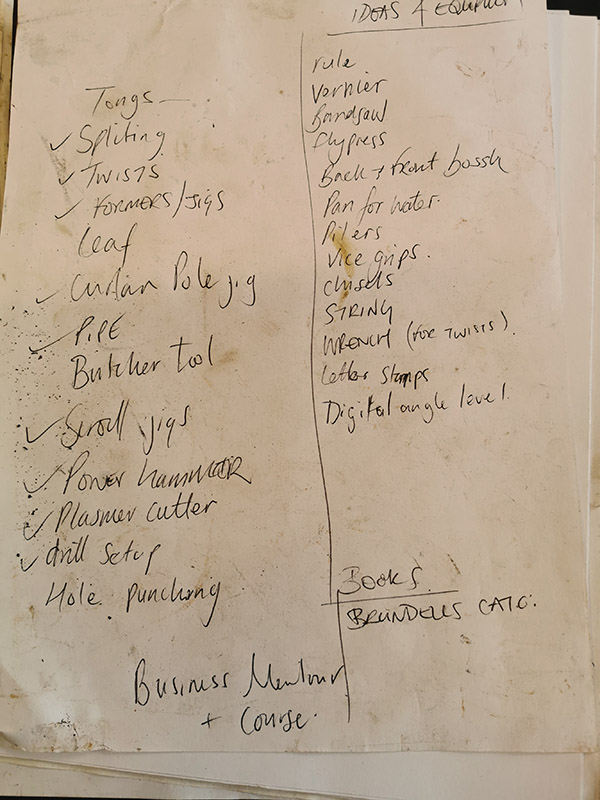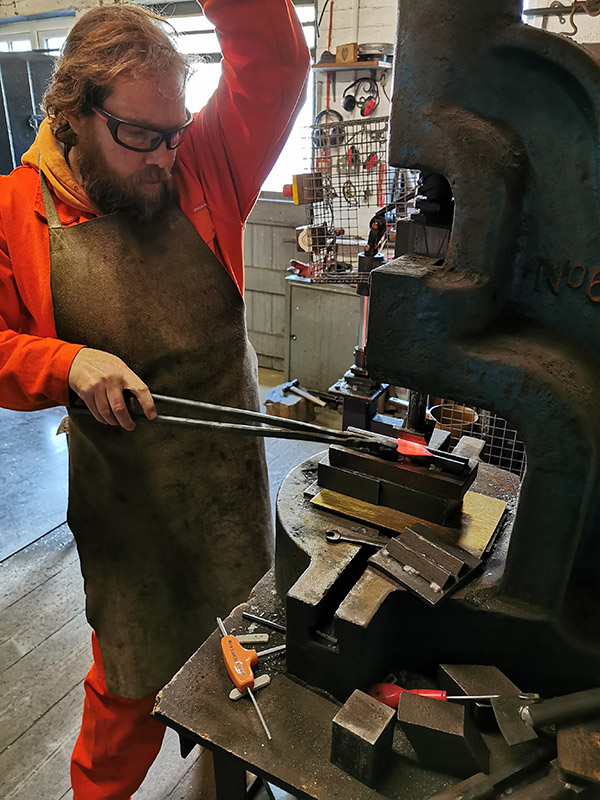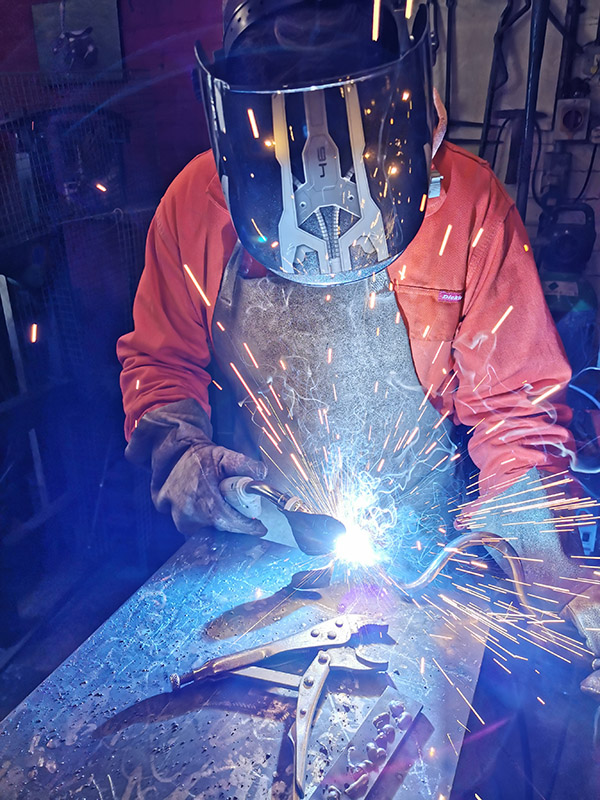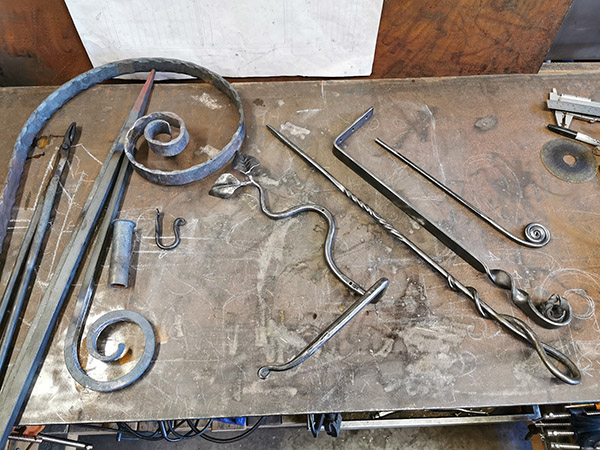 A Weeks Course - Caz
Spending a week at the forge was an incredible experience. Spike's got such a natural talent for teaching - guiding and helping you to understand the technical processes and techniques, whilst also building your confidence and encouraging independence and creativity. On top of that, she is also a lovely human, with a great taste in music and a cracking sense of humour! It was great to learn in such a creative space - everywhere you look there's inspiration, and you get a real sense of how much passion Spike has for what she does.
I went home feeling that I could safely use the skills and feel confident in experimenting and working with metal as a material. I couldn't recommend a better place or a more wonderful human to learn these skills from!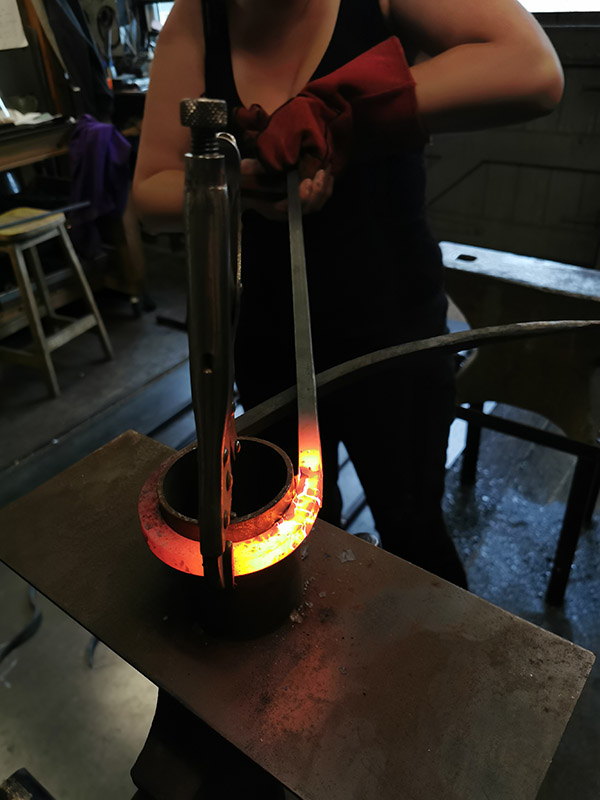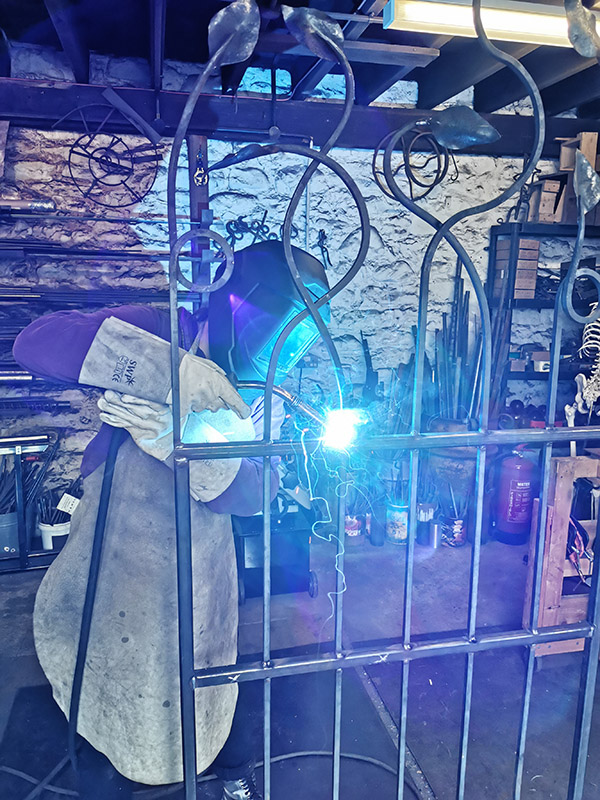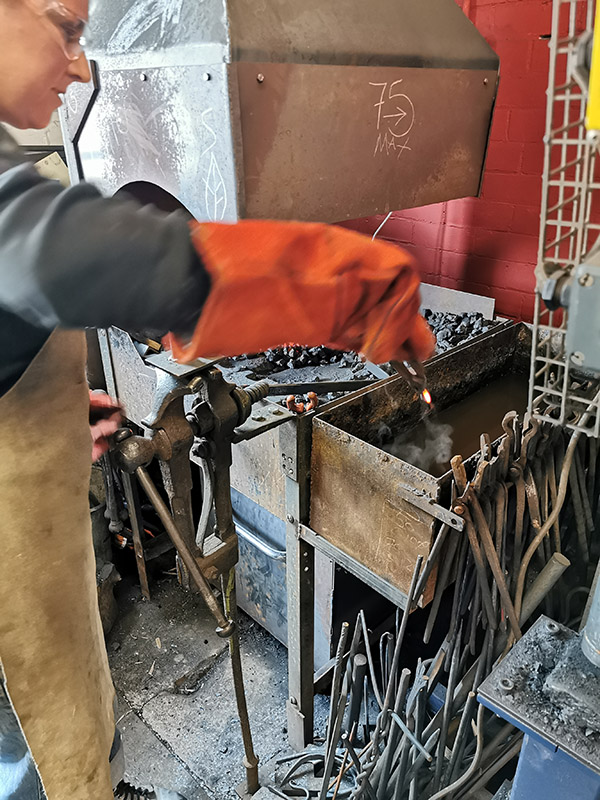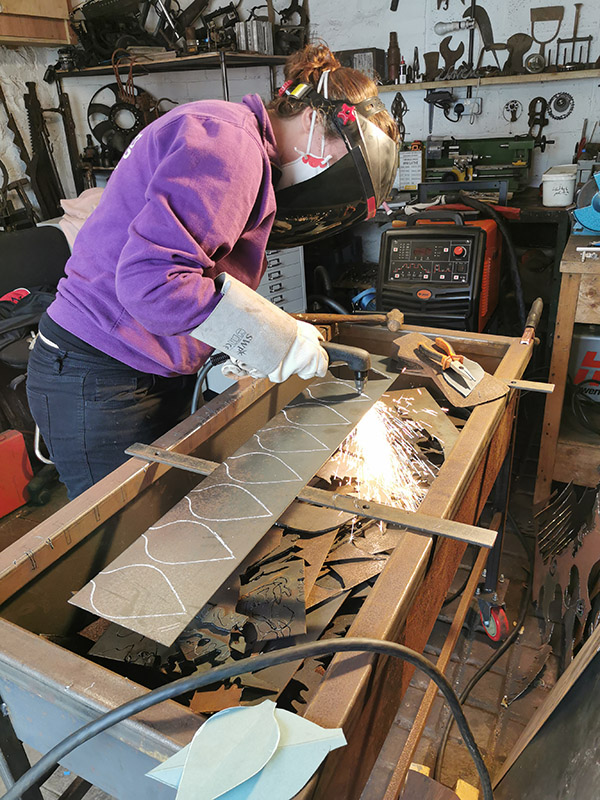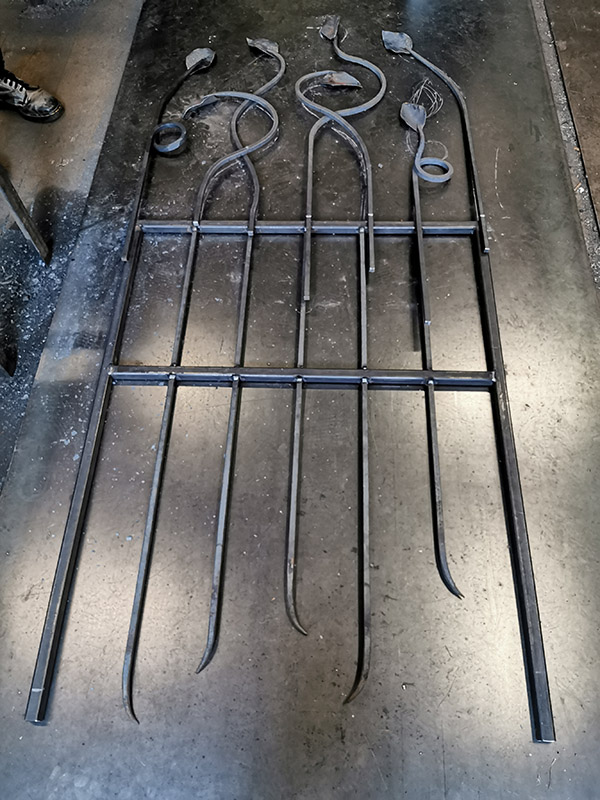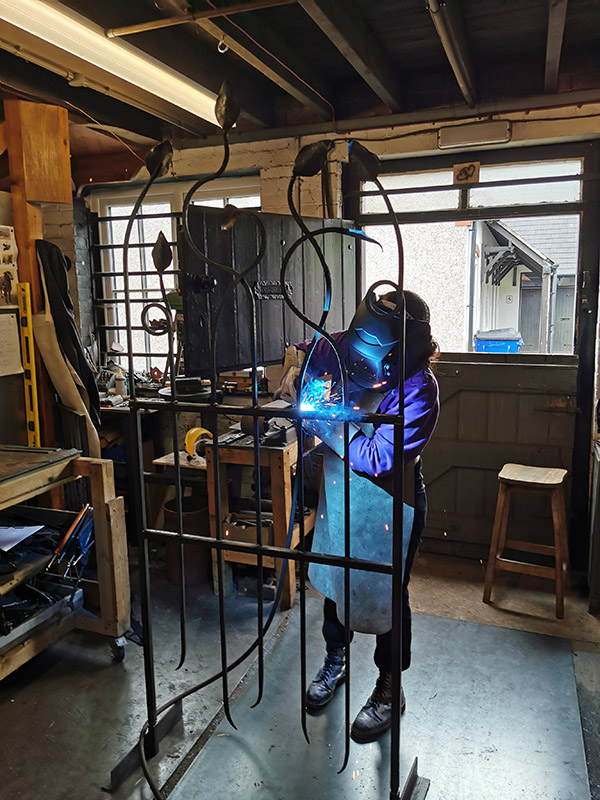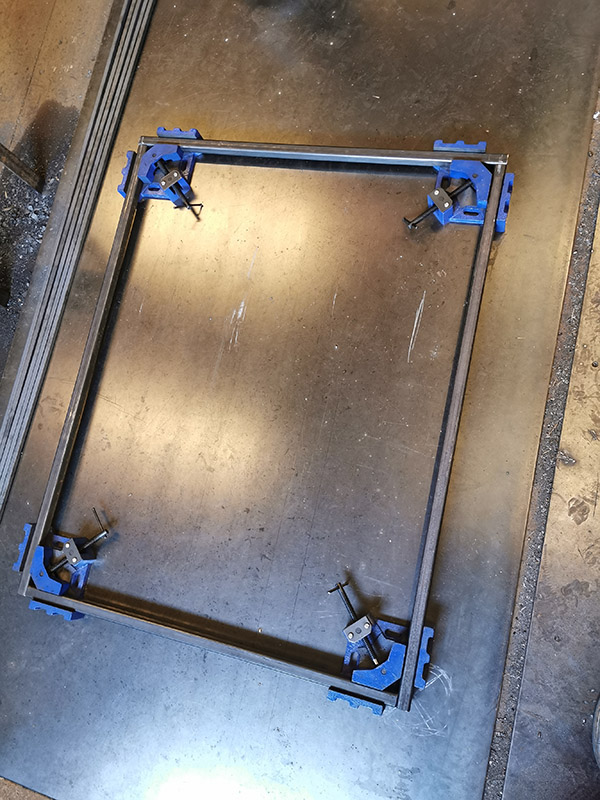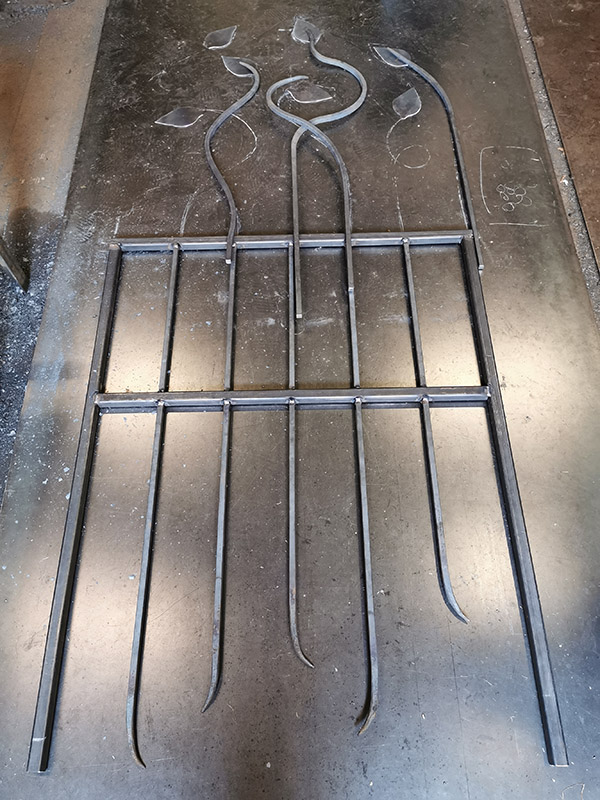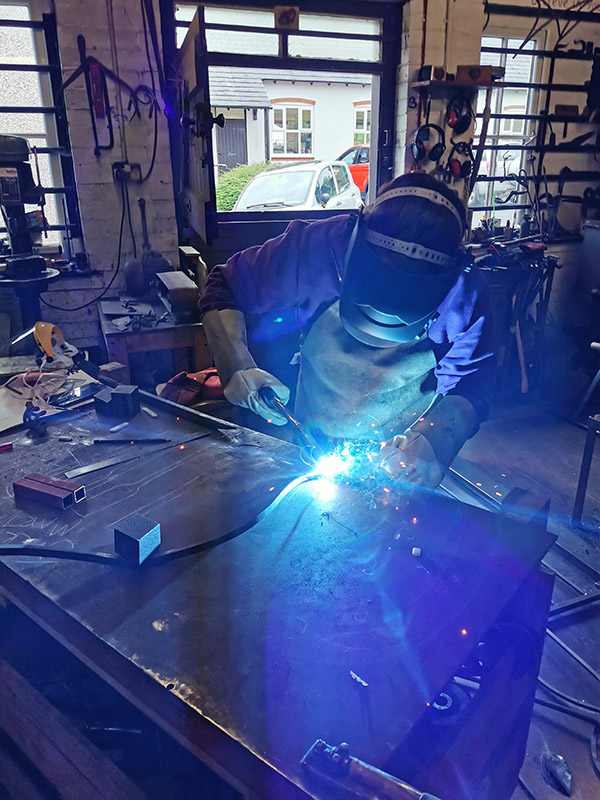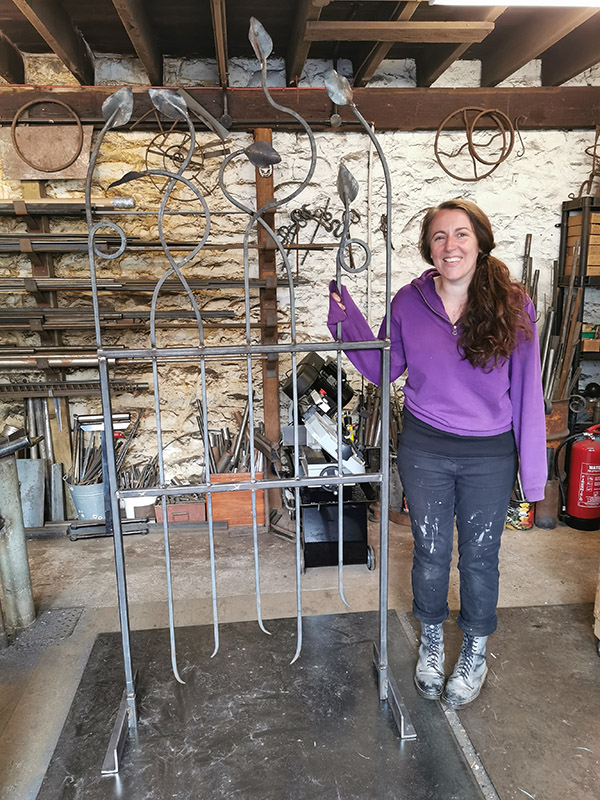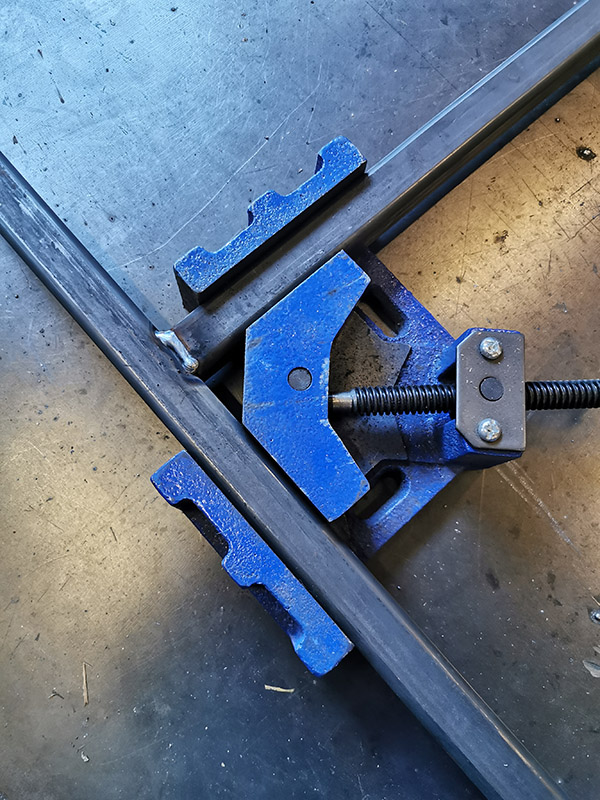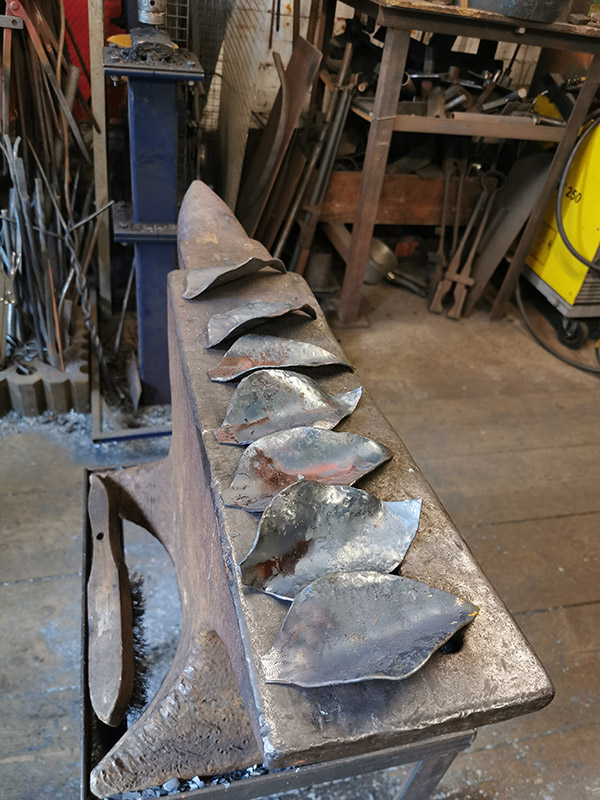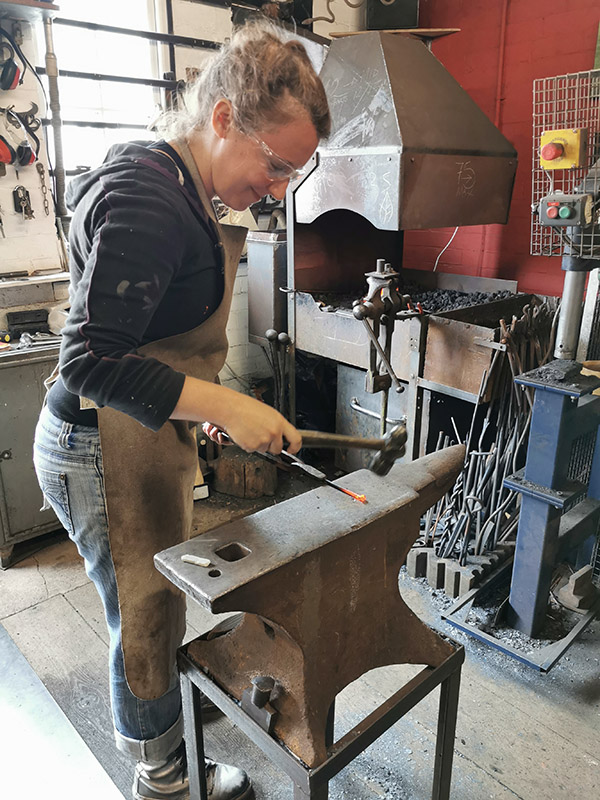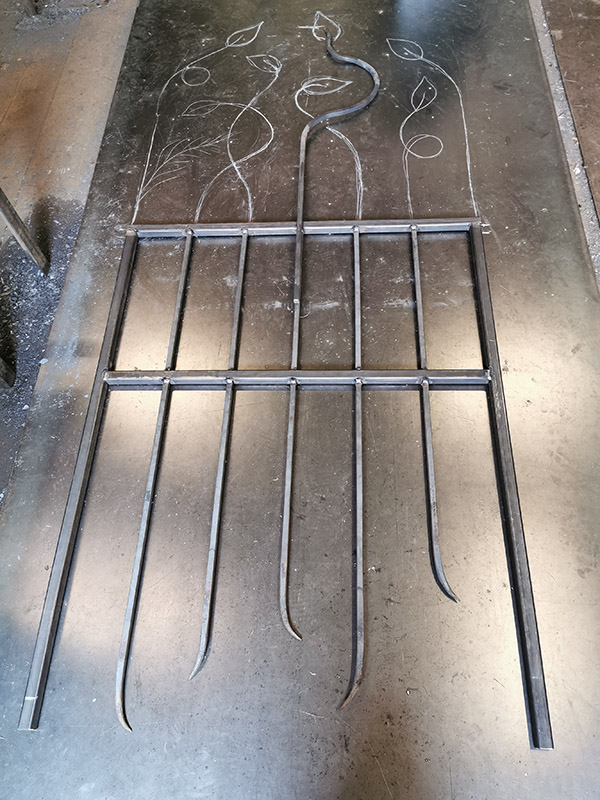 A Week's Course - Lauren
I had the pleasure of spending a week with Spike at the forge and I am officially contaminated! Spike is an amazing teacher who has truly helped inspire me on my creative journey. Over the course of the week, I fell in love with the forge. I got to learn all about health and safety and develop a series of skills that helped me forge a beetle.